Tuesday 3 October 2017, Amsterdam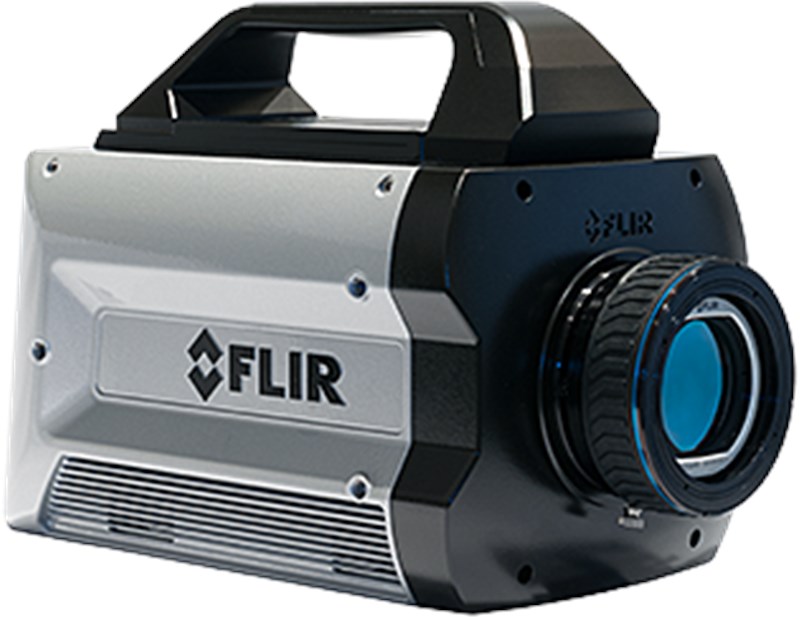 Shortwave Infrared (SWIR) Market worth 1,357.7 Million USD by 2023
According to the new market research report "Shortwave Infrared (SWIR) Market - Global Forecast to 2023", the SWIR market is expected to grow from USD 809.9 Million in 2016 to USD 1,357.7 Million by 2023, at a CAGR of 7.68% between 2017 and 2023. The growth of this market can be attributed to the high demand for these cameras from industrial, military and defense, and commercial verticals for various applications, such as surveillance, inspection, night vision enhancement, camouflage detection, and moisture detection.
The SWIR market, based on technology, is led by the uncooled type. The dominant position of this segment can be attributed to the high demand for uncooled SWIR cameras from industrial, commercial, and military and defense verticals. The major factor behind the high demand for these cameras is their low cost in comparison with cooled SWIR cameras.
On the basis of verticals, the SWIR market for the scientific research vertical is expected to witness the highest growth during the forecast period. A number of companies operating in the SWIR market are offering as well as developing new SWIR cameras finding applications in the scientific research vertical. For instance, in 2017, FLIR Systems (US) launched 3 MWIR cameras (FLIR X6800sc, FLIR A8200sc, and FLIR X8500sc) and 1 SWIR camera (FLIR A6260sc) for science and research applications.
North America held the largest size of the SWIR market in 2016. The US accounted for the largest share of the SWIR market in North America, followed by Canada. In 2016, the military and defense vertical accounted for a significant portion of the SWIR market in North America. This can be attributed to the high expenditure on military activities by North American countries, especially the US. In 2016, the US military expenditure was ~3.29% of its GDP.
Some of the major players operating in this market include Sensors Unlimited (US), FLIR Systems (US), Xenics (Belgium), New Imaging Technologies (France), Allied Vision Technologies (Germany), Hamamatsu Photonics K.K. (Japan), Photon etc. (Canada), Princeton Instruments (US), Sofradir Group (France), and Raptor Photonics (UK).
ASDReports.com Media contact: S. Koopman - Marketing and Communications
ASDReports.com / ASDMedia BV - Veemkade 356 - 1019HD Amsterdam - The Netherlands
P : +31(0)20 486 1286 - F : +31(0)20 486 0216 - E : stefan.koopman@asdreports.com

back to News