Wednesday 18 June 2014, Amsterdam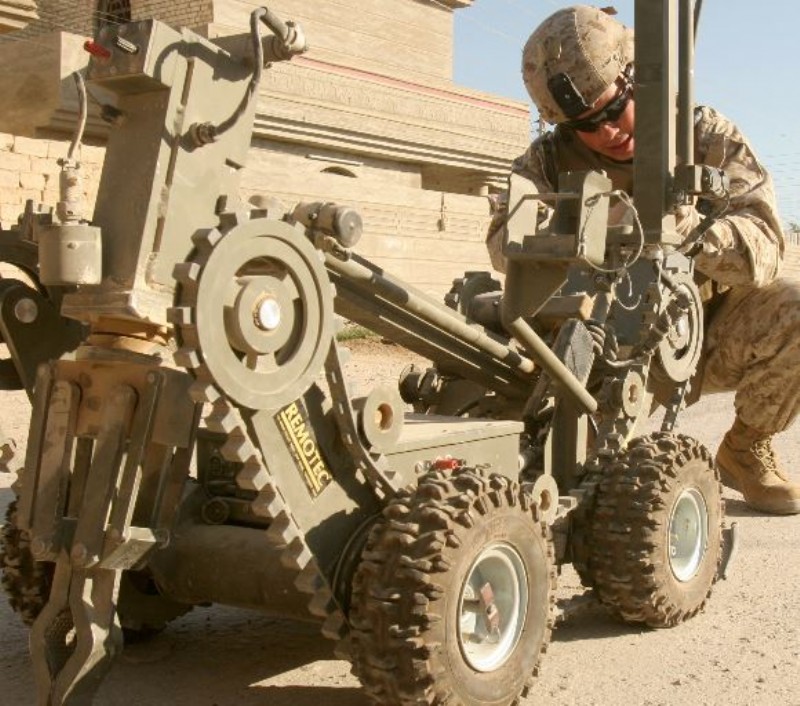 According to market research report "Anti-tank, anti-personnel, IED Detection Systems Market by Product (Vehicle Mounted, Hand Held, Robotics, Biosensors), Application (Defense, Homeland Security and Commercial), Region & Country - Global Trends & Forecasts to 2014 - 2020", now available on ASDReports, the mine and IED detection systems markets are projected to reach upto $440.20 million and $278.12 million by 2020, respectively.
The report provides a market analysis of the Anti-tank, Anti-personnel and IED detection systems market over the next 6 years. It talks about the analysis of drivers, restraints, challenges, and opportunities that impact the industry. It also provides the details about the industry and technology trends that are currently prevailing in the Anti-tank, Anti-personnel mine and IED market.
The report also analyses the market with a special focus on the fast-growing product segments. It also highlights the analysis of the impact of market dynamics with the factors that currently drive and restrain the growth of the market, along with their impact in the short, medium, and long run.
The major factors driving the IED Detection Systems (insurgency) and mine detection systems market are border disputes, a nation's conflicts, and the need for reliable and precise vehicle mounted / hand held or robotic detection systems. However, the high development cost and low profit margins of the detection systems restrains the growth of the market. Airborne magnetic anomaly detection (MAD) is one upcoming technological hotspot.
The report provides a brief analysis of the application sectors of the market, upcoming trend topics i.e. Mine Detection System using Metal Detector, Electromagnetic, Acoustic/ Seismic, Biological, Chemical, Mechanical methods , ground penetrating radar (GPS) and IED Detection Systems using Biological , Electronic/Chemical , Optical/Laser, Neutron, X-ray methods. Report also provides a detailed analysis of major countries from each region.
The countries considered are the U.S., the U.K., Russia, France, Japan, Saudi Arabia, India, China, Israel, and Brazil. It highlights the key growth regions and the key growth countries for this market on the basis of the revenue analysis.
ASDReports.com Media contact: S. Koopman - Marketing and Communications
ASDReports.com / ASDMedia BV - Veemkade 356 - 1019HD Amsterdam - The Netherlands
P : +31(0)20 486 1286 - F : +31(0)20 486 0216 - E : stefan.koopman@asdreports.com

back to News