Thursday 12 June 2014, Amsterdam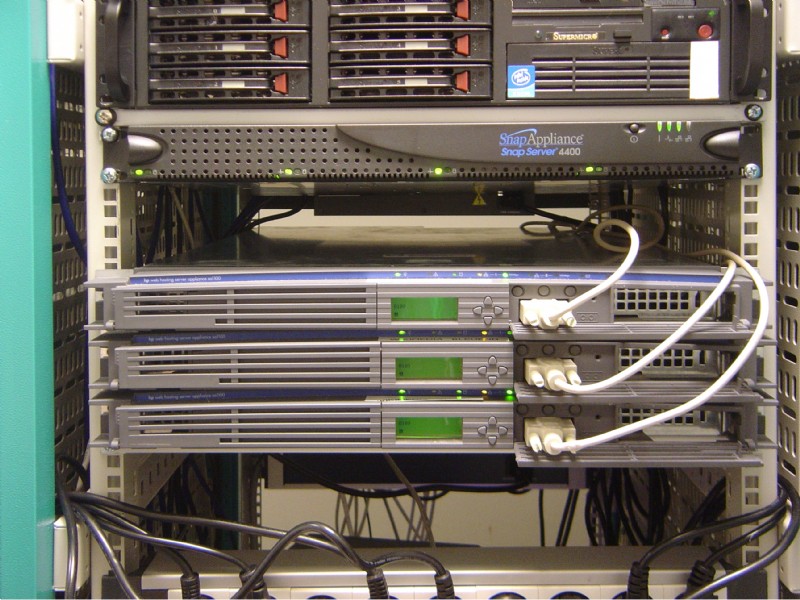 The report "Data Center Fabric Market by Solutions (Switching, Routers, Controllers, SAN, Network Security Equipments, Management Software) & User Environment (Enterprises, Telecommunications, Cloud Providers) - Worldwide Forecasts & Analysis (2014 - 2019)" , now available on ASDReports, defines and segments the data center market into various segments with an in-depth analysis and forecasting of revenues. This research report also identifies the factors driving this market, various restraints, challenges and opportunities impacting it along with the future roadmaps.
With growing demand for data storage, data center owners are forced to enhance their data storage capacity, along with managing within the shrinking IT budgets. Along with various initiatives for reducing the energy consumption in data center support infrastructure, data center owners are working upon enhancing the computing and networking efficiency of their data centers as well. Networking is a critical element in any data center. Fabric is emerging as an efficient and cost-effective alternative over legacy networks. It is more reliable and efficient than the traditional networks. To resolve cost related issues, many data center owners have started adopting the data center fabric infrastructure for their data center networks, and a number of companies are planning to deploy this fabric based networking infrastructure.
The new report broadly segments the data center fabric market by solutions: switching, routers, controllers, Storage Area Network (SAN), network security equipment and management software; by verticals: Banking, Financial Services, and Insurance (BFSI), high tech, media and entertainment, government, education, healthcare, retail and others; by environment: cloud services providers, telecommunication providers and enterprises; by regions: North America (NA), Europe (EU), Asia Pacific (APAC), Middle East and Africa (MEA) and Latin America (LA).
The data centers are going through infrastructural and technological changes. One of the major changes is increasing virtualization trend to cope up with increasing data traffic. Basic requirement of virtualization is the efficient server to server connectivity in horizontal flow of traffic across the network. The major requirement for achieving low latency in traffic flow is the reduction of number of hops between virtual machines and servers. The data center fabric flattens the network architecture reducing it into single tier. All the fabric providers are broadening their offerings to meet the business requirements of customers. The vendors are providing converged fabric solutions to reduce the cost of infrastructure and operational cost of the data centers as well as increase the capacity of data centers.
The new report forecasts the data center fabric market to grow from $5.13billion in 2014 to $15.14 billion by 2019, at a Compound Annual Growth Rate (CAGR) of 24.2% during the forecast period. North America (NA) is expected to be the largest data center fabric market region wise. The switches are expected to share the highest revenue in data center fabric solutions.
ASDReports.com Media contact: S. Koopman - Marketing and Communications
ASDReports.com / ASDMedia BV - Veemkade 356 - 1019HD Amsterdam - The Netherlands
P : +31(0)20 486 1286 - F : +31(0)20 486 0216 - E : stefan.koopman@asdreports.com

back to News