Wednesday 4 June 2014, Amsterdam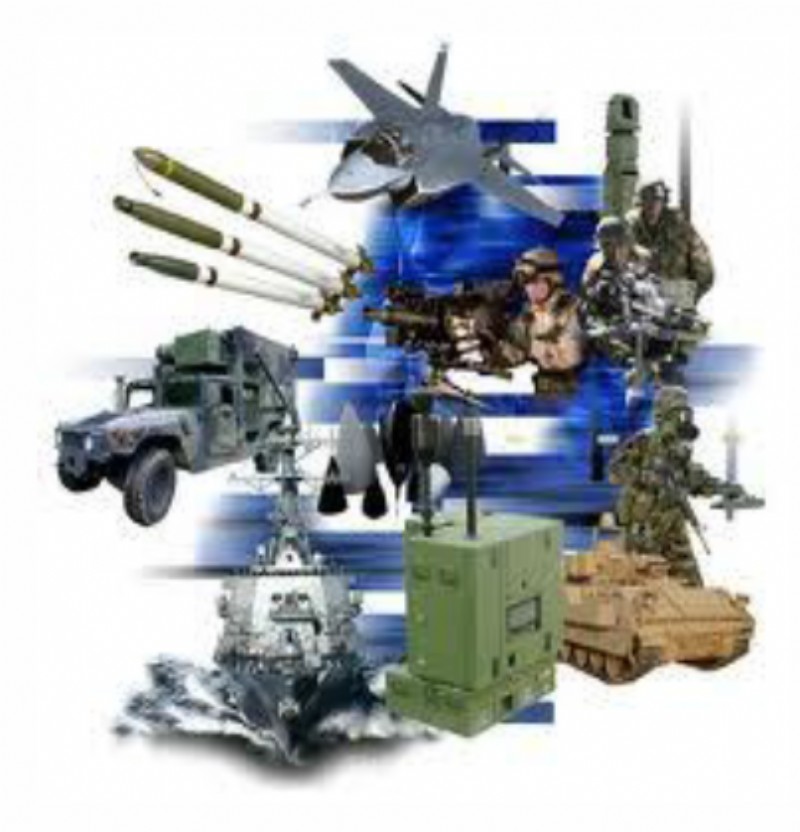 Report description overview:
The new report, now available on ASDReports, Future of the Danish Defense Industry – Market Attractiveness, Competitive Landscape and Forecasts to 2019 analyzes the Danish defense industry market size and drivers, including detailed analysis of the Danish defense industry during 2015–2019, together with highlights of the demand drivers and growth stimulators for the industry. This report provides an overview of key players, together with insights such as key alliances, strategic initiatives, and a brief financial analysis.
The difference:
This report will assist you to make strategic decisions by understanding the present and future economic and consumer issues including key growth regions.
You will be provided with a clear uncovering of the key challenges and opportunities which will assist you in identifying key priorities that are likely to affect the industry's growth prospects.
This report analyzes factors that influence demand for the industry, including key market trends and challenges faced by industry participants, allowing you to adjust your business plan.
Report Highlight:
Danish defense expenditure registered a growth rate of 0.73%, to reach over US$4 billion in 2014, The weak national fiscal condition and Europe's slow recovery from the economic slowdown is expected to affect the growth rate of the market in next five years. The Danish Defense Agreement 2013-2017 mandates the Ministry of Defense (MoD) to save US$0.5 billion annually, on military expenditure during 2015-2017, in an effort to reduce the country's debt.
Opportunities related to the procurement of defense equipment in Denmark are expected in areas such as fighter & multi-role aircraft, maritime helicopter, rotorcraft MRO, maritime security, air defense missile systems, radars and communication systems, artillery systems, ships, and cyber security.
Historically, foreign companies gained entry to the Danish defense market by establishing their subsidiary in the country. However, Denmark's low defense spending and its preference to buy from Nordic countries and the US may pose challenges for new entrants.
ASDReports.com Media contact: S. Koopman - Marketing and Communications
ASDReports.com / ASDMedia BV - Veemkade 356 - 1019HD Amsterdam - The Netherlands
P : +31(0)20 486 1286 - F : +31(0)20 486 0216 - E : stefan.koopman@asdreports.com

back to News