Thursday 22 May 2014, Amsterdam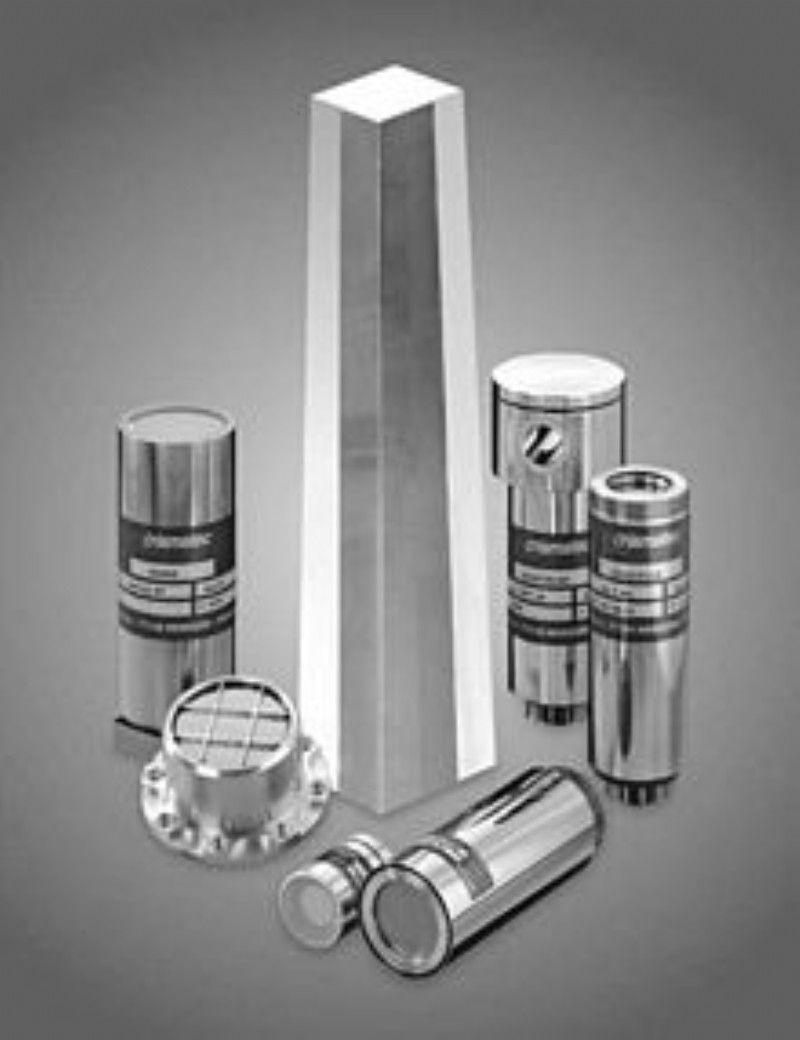 The "Inorganic Scintillators Market by Type (Sodium Iodide/Cesium Iodide/Gadolinium Oxysulfide/Others) & by Application (Nuclear Power Plant/Healthcare/Homeland Security & Defense/Industrial) - Competitive Landscape, Global Forecasts & Trends to 2018", now available on ASDReports, analyzes and studies the major market drivers, threats, opportunities, and challenges in North America, Europe, Asia and Rest of World.
This report studies the global inorganic scintillators market over the forecast period of 2013 to 2018. This market was valued at $230 million in 2013 and is poised to grow at a CAGR of 5.4% from 2013 to 2018, to reach $299.2 million by 2018.
The global inorganic scintillators market is segmented on the basis of type, applications and geography. Based on type, the inorganic scintillators market comprises of CsI, NaI, GoS, and others. Based on applications the inorganic scintillators market is segmented into healthcare, nuclear power plants, industrial, homeland security and defense, and others. Over the years, the demand for inorganic scintillators is likely to increase owing to a number of factors such as technological advancements in inorganic scintillators, rise in security threats to drive the radiation detection market for homeland security, increase in PET/CT scans, increasing incidence of cancer, and paramount concern for safety in the wake of Fukushima disaster. However, shortage in nuclear power and radiation workforce, decline of number of power plants in Japan and European countries, and shortage of Helium-3 are the major factors hindering the growth of this market.
In 2013, North America commanded the largest share of the global inorganic scintillators market, followed by Europe and Asia. However, the Asian market is slated to grow at the highest rate over the next five years. This can be attributed to the development of nuclear power plants in China, India, and South East Asia; and increased safety measures in China. The major players in the global Inorganic Scintillators market include, Hamamatsu Photonics K.K. (Japan), RMD (Dynasil company) (U.S.), Argus Imaging B.V. (Netherlands), Toshiba Corporation (Japan), Mirion Technologies, Inc. (U.S.), Saint-Gobain SA (France), Hitachi Metals America Ltd. (U.S.), Canberra Industries, Inc. (U.S.) and Ludlum Measurements, Inc. (U.S.), among others.
ASDReports.com Media contact: S. Koopman - Marketing and Communications
ASDReports.com / ASDMedia BV - Veemkade 356 - 1019HD Amsterdam - The Netherlands
P : +31(0)20 486 1286 - F : +31(0)20 486 0216 - E : stefan.koopman@asdreports.com

back to News