Tuesday 8 August 2017, Amsterdam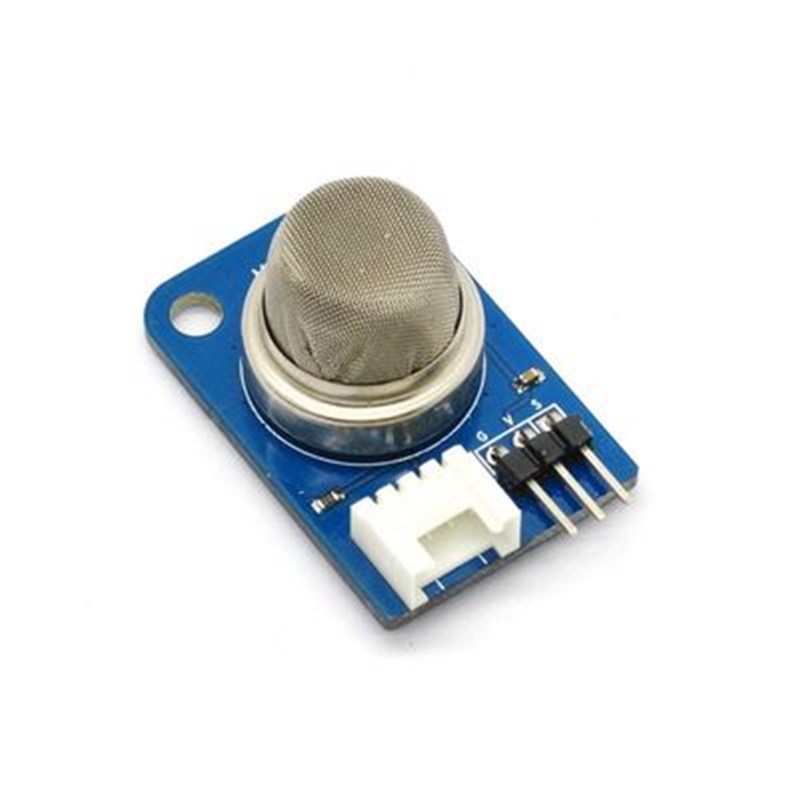 According to the new market research report, now available on ASDReports, "Gas Sensors Market by Gas Type (Oxygen, Carbon Monoxide, Carbon Dioxide, Ammonia, Chlorine, Hydrogen Sulfide, Nitrogen Oxide, Volatile organic Compounds, Hydrocarbons), Technology, End-Use Application, Geography - Global Forecast 2023", this market is expected to be valued at USD 1,297.6 Million by 2023, at a CAGR of 6.83% between 2017 and 2023. The major factors driving the growth of the market are increasing enforcement of occupational health and safety regulations by government, MEMS-based sensors, development of miniaturized wireless sensors, increasing awareness of air quality control among users.
Infrared technology is expected to hold the largest market size by 2023
Infrared sensors offer a number of advantages over other technologies such as catalytic sensors. The functionality of catalytic sensors might degrade while measuring gases such as hydrocarbons and carbon dioxide. Infrared devices can be divided into three types dispersive, multiplex, and nondispersive. The nondispersive infrared (NDIR) sensor is widely used among the three, as it is simpler to design, easy to maintain, and operate; moreover, it is less expensive as compared with other infrared types. Nondispersive infrared (NDIR) is one of the most reliable methods of measuring carbon dioxide (CO2) level in exhaled human breath and thus will find a large number of applications in the medical end-use application.
Oxygen gas sensors to hold the largest market share in 2023
The rising demand for oxygen gas sensors used in the medical sector in devices, such as anesthesia machines, ventilators, oxygen monitors, and analyzers, is driving the oxygen gas sensors market. Also, oxygen gas sensors are used in huge numbers in automotive and transportation applications. The growth in the automotive industry is also driving the oxygen gas sensors market significantly.
The consumer electronics end-use application to grow at the highest rate
The consumer electronics segment is expected to grow at the highest rate as gas sensors are expected to be integrated into smartphones, tablets, and wearable devices to detect gases such as alcohols, carbon monoxide, carbon dioxide, nitrogen dioxide, and VOCs. Key companies in the gas sensors market such as ams AG (Austria) and Sensirion (Switzerland) are working and developing new products for this end-use application.
APAC region to be the highest growing region
The major drivers for the rapid growth of the gas sensors market in APAC are the rising investments in sectors such as infrastructure, housing, and medical care, which are attributed to the growing population and urbanization in the said region. The strong economic growth and increase in manufacturing industries, such as automotive, and metals and chemicals, in APAC are expected to drive the gas sensors market in the said region.
The report also profiles the most promising players in this market. The competitive landscape of the market presents an interesting picture where a large number of players have become a force to reckon with. The key players in this market are City Technology Ltd (UK), Dynament (UK), Alphasense (UK), Amphenol Corporation. (US), Bosch Sensortec (Germany), ams AG (Austria), SenseAir AB (Sweden), Figaro Engineering Inc. (Japan), Membrapor AG (Switzerland), and Sensirion AG (Switzerland), and MSA (US).
ASDReports.com Media contact: S. Koopman - Marketing and Communications
ASDReports.com / ASDMedia BV - Veemkade 356 - 1019HD Amsterdam - The Netherlands
P : +31(0)20 486 1286 - F : +31(0)20 486 0216 - E : stefan.koopman@asdreports.com

back to News