Monday 12 May 2014, Amsterdam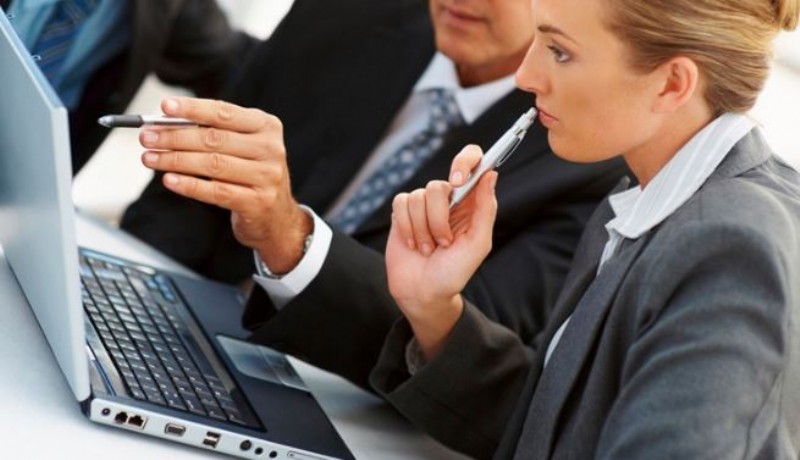 The report "Mobile Device Management Market by Solutions (Device Management, Application Management, Security Management, Network Service Management), Deployment Type (Cloud and On-premise) - Global Advancements, Market Forecast and Analysis (2014 – 2019)", defines and segments the global MDM market into various sub segments with an in-depth analysis and forecasting of market sizes. The report also identifies the factors driving the market, various restraints and opportunities impacting it along with the adoption trends.
The biggest challenge for organizations is the difficulty in adopting cloud-based models or server-based models to enable a secure IT infrastructure. The solution vendors in the MDM market space are continuously designing and innovating on the existing products; so as to build a sophisticated IT infrastructure for the mobile environment where employees have a secured access to corporate data. The Mobile Device Management (MDM) market is consolidated with big players such as Airwatch, Mobileiron, Citrix Solutions, SAP, Good Technology, IBM, Symantec, Microsoft, Sophos, and Soti. The competition from these big players makes it difficult for small vendors to enter the MDM market.
The major factors driving this market are the data security concerns in organizations, mobile device population explosion, increased smart phones and tablets penetration, Consumerization of IT and bring your own device trend which is being followed by a lot of organizations these days. The deployment cost of MDM solutions is one of the restraints for Small and Medium Businesses (SMBs) and a majority of them still haven't adopted MDM solutions. Hence MDM vendors can seize this opportunity by providing cheaper and simpler solutions to SMBs. K-12 Education is another untapped market in this segment.
Some of the benefits of mobile device management solutions include improved employee satisfaction, increased employee productivity, greater enterprise mobility, reduced IT costs, more flexible work environments, reduced device management requirements for IT and others.
The new report broadly segments the global MDM market by regions as North America (NA), Asia Pacific (APAC), Europe (EU), Middle East & Africa (MEA) and Latin America (LA); by solutions as device management, applications management, security management, network service management and others; by services as implementation, training and support and managed services; by deployment type as cloud and on-premise; by industry verticals such as education, healthcare, financial services, retail, public sectors, manufacturing, and others.
The new report forecasts the global Mobile Device Management (MDM) market to grow from $1.01 Billion in 2013 to $3.94 Billion in 2019. North America is expected to be the largest market in terms of market size, while Europe and Asia Pacific (APAC) are expected to experience an increase in market traction during the forecasted period.
ASDReports.com Media contact: S. Koopman - Marketing and Communications
ASDReports.com / ASDMedia BV - Veemkade 356 - 1019HD Amsterdam - The Netherlands
P : +31(0)20 486 1286 - F : +31(0)20 486 0216 - E : stefan.koopman@asdreports.com

back to News