Wednesday 7 May 2014, Amsterdam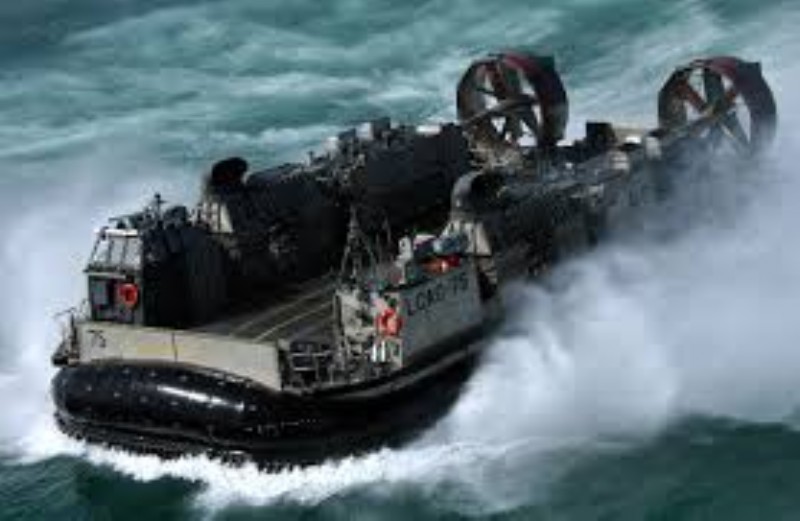 According to a new market research report, "Amphibious Landing Craft, Landing Craft, Air Cushion Market by Product types (Landing craft, air cushion, Landing Craft, Utility, Landing Craft, Mechanized), Applications (Military applications ,Commercial Application) & Geography - Trends and Forecasts to 2014 - 2019" the global amphibious market is projected to be $10,750.20 million in 2014 and is expected to register a CAGR of 0.20% to reach $10,878.80 million by 2019.
The report highlights the market analysis of global amphibious landing craft market for the next five years. It indicates the overview of different drivers, challenges and restraints impacting the global landing craft industry. The report also discusses the current technological, industrial and market trends, which are followed by various operators in the global landing craft market. It highlights the spending by different regions with their market share in the global market for amphibious landing crafts. The report analyses the market share of different geographies on the basis of military and commercial applications with the main focus on military applications. The report also provides brief information about the major players of global amphibious landing craft market.
The report provides details about their financial performance, key products and recent developments which they have achieved in respect to global market. In this report segmentation of global amphibious landing craft market is done on the basis of classes of landing craft, on the basis of application and on the basis of geography.
It is projected that the global market will experience a significant growth in landing craft mechanized segment for military applications in the forecast period. This is because of increase in demand for smaller and faster landing craft in certain regions such as APAC, Middle East and the Latin America.
It is estimated that the Middle East and APAC region will be the major emerging markets as defense forces from these regions are undergoing through modernization phase.
The key players in global amphibious landing craft market will be Textron Marine and Land Systems based in the U.S., Griffon Hoverworks Limited from the U.K., CNIM and Navantia based in central Europe, Almaz Shipbuilders based in Russia, and Abu Dhabi Shipbuilding Company from the Middle East.
ASDReports.com Media contact: S. Koopman - Marketing and Communications
ASDReports.com / ASDMedia BV - Veemkade 356 - 1019HD Amsterdam - The Netherlands
P : +31(0)20 486 1286 - F : +31(0)20 486 0216 - E : stefan.koopman@asdreports.com

back to News