Wednesday 5 March 2014, Amsterdam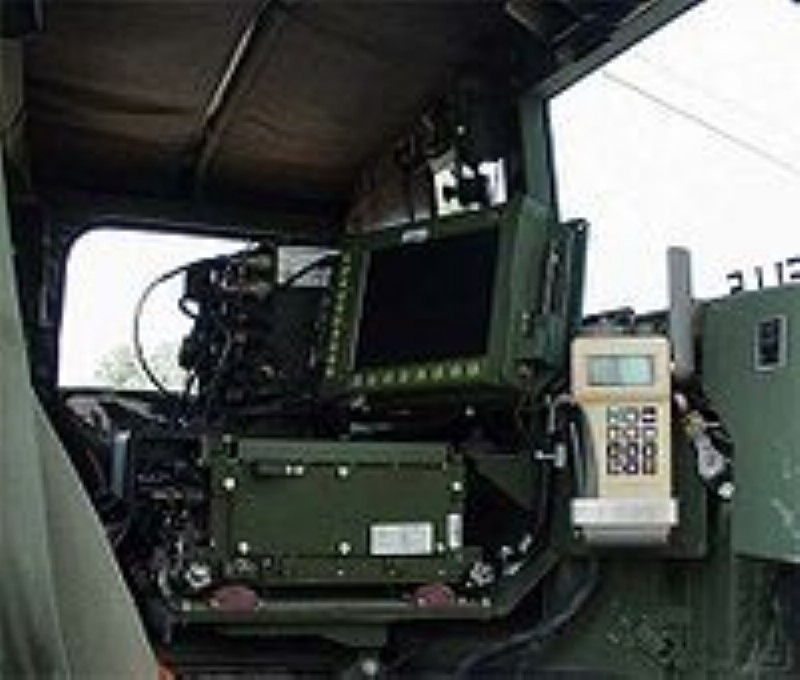 This report provides a market analysis of the global BMS market over the next five years. It provides an in-depth analysis of drivers, challenges, and, restraints impacting the BMS industry. The report tracks, analyzes, and lays out the market size of the major defense spenders in each region, and provides the BMS market share on the basis of platforms viz. land-based, naval, and air-borne. It also analyzes the market-share by applications namely, commander system, dismounted soldier system, tracked, and armored vehicles, communication networked equipment, and BMS softwares. It provides information about the leading competitors in the global BMS market, and apart from a general overview of the companies; it also provides details on their financial positions, key products, and services, key developments, and their SWOT analysis. This research report also segments the market on the basis of country, forecasting revenues, and market shares in each of the sub-sectors.
The shift towards asymmetric warfare will be the driving factor for the global BMS market. Hardware maintenance, and modernization, and software upgradation have played significant role in winning BMS contracts across the defense industry. The austerity leading to defense budget cuts across U.S., and Europe are said to continue for a while, and the major BMS players from these two regions are now looking towards emerging economies. Transitioning markets include most of the major emerging countries like India, Saudi-Arabia, Brazil, and Japan.
Land based BMS systems will have the highest CAGR across the three platforms, and will account for 80.33% of the market share during the forecast period. There will be an increasing demand in command and control (C2), soldier modernization, and armored vehicles.
ASDReports.com Media contact: S. Koopman - Marketing and Communications
ASDReports.com / ASDMedia BV - Veemkade 356 - 1019HD Amsterdam - The Netherlands
P : +31(0)20 486 1286 - F : +31(0)20 486 0216 - E : stefan.koopman@asdreports.com

back to News