Thursday 27 February 2014, Amsterdam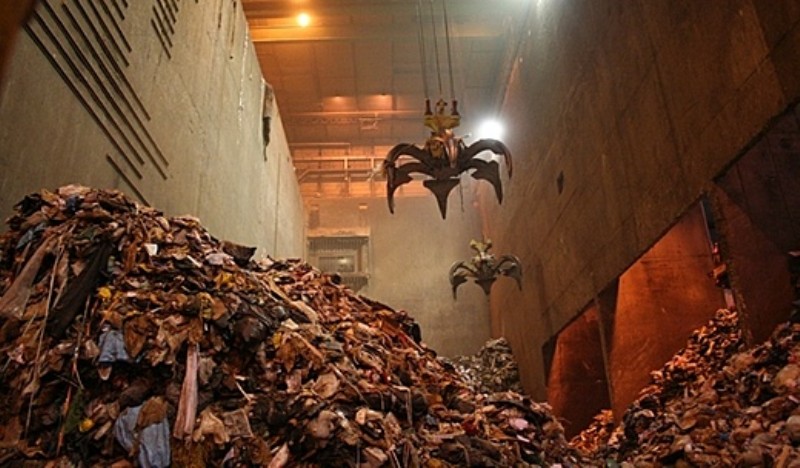 The new report, Waste to Energy (WtE) Market Forecast 2014-2024: Future Prospects for Leading Energy From Waste (EfW) Companies, indicates that the global WtE market will reach CAPEX spending of $7,637m in 2014, as growth starts to escalate in Europe and Asia.
The lead analyst of the report commented that: 'Growth is to be expected in the Waste-to-Energy (WtE) market. In Europe, many countries are gearing up to meet impending landfill reduction targets, providing impetus for the WtE market. In Asia, China is racing ahead with its plan to dramatically increase WtE capacity to deal with a combination of escalating population and growth in waste generation. Although growth in spending in certain parts of Europe is set to fall due to overcapacity, new markets in Eastern Europe – particularly Poland – and parts of Asia-Pacific, are set to make up for this downfall over the long term, providing new market opportunities for WtE development. With continued urbanisation, population growth and a desire for more sustainable and sanitary waste disposal processes, there are significant opportunities in the WtE market over the next ten years'.
The 188 page report contains 141 tables, charts and graphs that add visual analysis in order to explain developing trends within the WtE Market. The new report provides forecasts for the period 2014-2024 in terms of CAPEX for the global market, as well as for 12 leading national markets (UK, Finland, Italy, Poland, Denmark, Rest of Europe, China, Japan, Rest of Asia-Pacific, US, Canada, Rest of the World). The report also provides WtE capacity addition forecasts for the leading national markets, as well as in-depth analysis of a further 32 national markets. The report provides profiles of 12 leading companies operating within the market, a top ten company ranking and market share breakdown according to WtE planned installed capacity additions over the coming decade, and a PEST analysis detailing the major strengths, weaknesses, opportunities and threats to the market over the coming decade. The report also contains interviews with four major companies involved in the industry: Keppel Seghers, ENERGOS, CEWEP and Oschatz offering expert insight alongside analysis.
The Waste to Energy (WtE) Market Forecast 2014-2024: Future Prospects for Leading Energy From Waste (EfW) Companies, will be of value to current and future potential investors in the WtE industry, as well as companies, research centres and government bodies who wish to broaden their knowledge of the WtE industry's global and regional market prospects.
ASDReports.com Media contact: S. Koopman - Marketing and Communications
ASDReports.com / ASDMedia BV - Veemkade 356 - 1019HD Amsterdam - The Netherlands
P : +31(0)20 486 1286 - F : +31(0)20 486 0216 - E : stefan.koopman@asdreports.com

back to News