Monday 3 July 2017, Amsterdam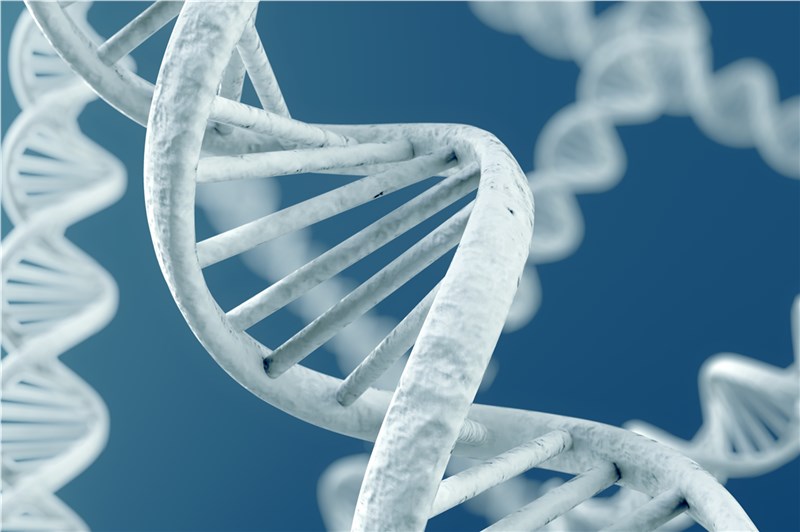 This news report, now available on ASDReports, Global Biosimilars and Follow-On Biologics Market 2017-2027: Monoclonal Antibodies (mAbs), Fusion Proteins, Insulin, Erythropoietins, Granulocyte Colony-Stimulating Factor (G-CSF), Interferons, Growth Hormones, Fertility Hormones indicates that the global biosimilars and follow-on biologics market will see $21.6bninspending in 2021.
The global biosimilars and follow-on biologics market is expected to grow at a CAGR of 38.8% in the first half of the forecast period and CAGR of 11.3% in the second half of the forecast period. The market is estimated at $5.31bn in 2016 and $41.07bn in 2027.
The lead analyst of the report said:
"In 2016, three sectors - biosimilar EPO, biosimilar insulin, biosimilar monoclonal antibodies, and biosimilar growth hormones - accounted for more 60.6% of market revenues. The first two of these sectors will record strong growth throughout the next ten years. Growth will be restrained in the biosimilar growth hormones submarket by steady uptake for branded therapies, high brand loyalty, as well as the launch of long-acting growth hormones. Rising diabetes incidence will drive demand for biosimilar human insulin in emerging markets, while the launch of biosimilar insulin glargine in developed markets during the forecast period will drive growth in the biosimilar insulin analogues sector.

Biosimilar mAbs (monoclonal antibodies) will be the fastest growing sector of the biosimilars market between 2016 and 2027, with a high 12-year CAGR of 31.6%, with revenues growing from just $1.056bn in 2016 to $9.8bn in 2027."
The 318-page report contains 128 tables and 68figures that add visual analysis in order to explain the developing trends within the Global Biosimilars and Follow-on Biologics Market.
ASDReports.com Media contact: S. Koopman - Marketing and Communications
ASDReports.com / ASDMedia BV - Veemkade 356 - 1019HD Amsterdam - The Netherlands
P : +31(0)20 486 1286 - F : +31(0)20 486 0216 - E : stefan.koopman@asdreports.com

back to News