Monday 22 May 2017, Amsterdam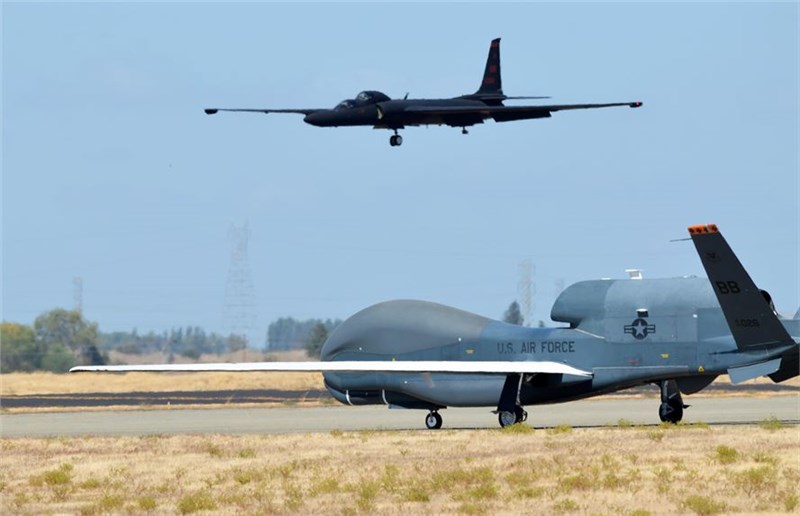 The global Airborne ISR platforms and payloads market is projected to grow to USD 60.6 billion by 2025, at a CAGR of 6.2% between 2017 and 2025.
Although Airborne ISR has been an important element of combat operations for decades, the lessons-learned from conflicts in Afghanistan, Iraq, Libya and Syria have raised their importance. Since then there is a continuous demand for more Airborne ISR even to the lowest echelon of command to include combat teams and platoons.
After years of investments in Airborne ISR platform acquisition, major military forces are in the process of finding new ways to maximize the efficiency of their fleets, bringing some important changes in the character of the market. Although the US and Europe are well established markets, new geographic regions are taking the lead in growth potential, presenting huge opportunities.
While defense Airborne ISR will dominate the market, the civil will mark a significant growth due to the nature of global security risks. Nevertheless, the commercial market is projected to receive a major boost throughout the next decade, being an unexplored area with huge potential.
Through 196 pages, the
Global Airborne ISR Platforms & Payloads Market and Technology Forecast to 2025
provides:
Global Airborne ISR current technologies and markets.
Market forecasts by technology.
Market forecasts by geographic region.
Market forecasts by sector.
Market drivers, trends, inhibitors and opportunities for investment.
Spotlight on countries and opportunities for upcoming programs.
The report considers certain scenarios of security challenges that could shift the course of the market. They are thoroughly discussed to provide a deeper understanding of the market's dynamics, providing the reader with the necessary knowledge to act promptly.
ASDReports.com Media contact: S. Koopman - Marketing and Communications
ASDReports.com / ASDMedia BV - Veemkade 356 - 1019HD Amsterdam - The Netherlands
P : +31(0)20 486 1286 - F : +31(0)20 486 0216 - E : stefan.koopman@asdreports.com

back to News