Tuesday 11 February 2014, Amsterdam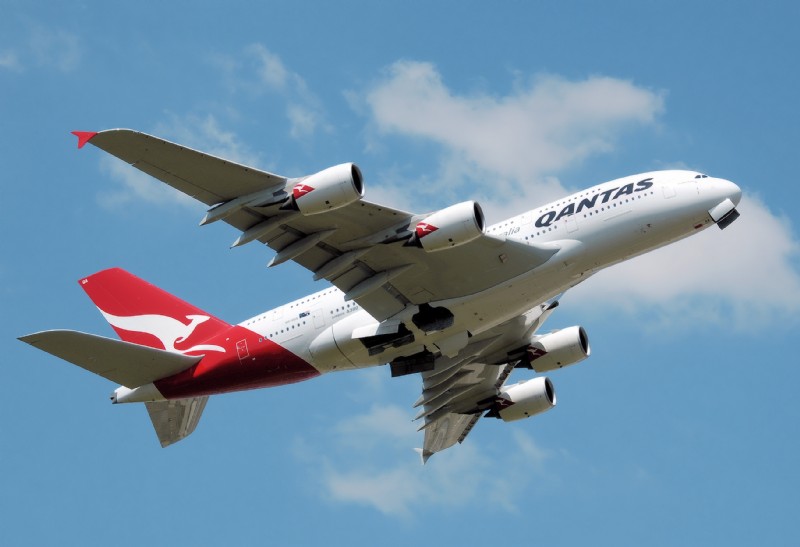 New research indicates that the commercial aircraft parts manufacture approval (PMA) market is set to be worth $15.473 billion in 2014. The commercial aircraft PMA market offers a unique range of opportunities and challenges which will assume ever greater prominence in the years to come. Companies involved with commercial aircraft who are aware of the trends and developments in the PMA market will be prepared for altered market conditions and will adapt to ensure continued successes.
The author of the commercial aircraft PMA report comments that: 'The commercial aircraft PMA market sector has much to offer, both for potential investors and buyers. Our research shows that financial obstacles, currently challenging both airlines and MRO providers, will continue to maintain or even increase PMA parts presence as an important solution to improve cost-effectiveness. Debates between OEMs and the PMA sector have taken place in the past decade, from arguments about the quality of PMA parts, to issues about whether PMA parts are certified on part level rather than system level, raising concerns about the integration of systems safety.
However, recent movements in the PMA market regarding OEM licensed PMA parts being used in the aircraft manufacturing process as a cost-effective strategy have caused a shift in the view of OEMs, who used to argue the quality of PMA parts was unsatisfactory. Countermeasures against PMA parts will have their place in the market over the next decade, but actual changes made by OEMs in the aerospace community already represent a significant increase of PMA parts presence, and we believe these efforts will by no means stifle growth.'
The report has 260 pages and contains 133 tables, charts and graphs that illustrate trends and market projections within the commercial aircraft PMA market. The new report provides a range of forecasts for the period 2014-2024, as well as for 3 submarkets (Engines, Components, and Airframes) within the non-OEM licensed PMA parts for MRO usage submarket and 4 other submarkets (Other PMA Parts Usage for Aircraft Aftersales, Cabin Interiors & IFEC, Engine & Avionics, Airframe Systems & Others) of the commercial aircraft PMA market.
In addition, the 6 regional commercial aircraft non-OEM licensed PMA parts for MRO usage markets are analysed over the period 2014-2024 (North America, Europe, Asia-Pacific, Middle East, South America and Africa). The report also provides detail profiles of 15 leading companies operating within the market, including 3 industry interviews with ADPma LLC, Aviation Inflatable Inc., and GE Aviation providing expert insight alongside analyses.
Commercial Aircraft Parts Manufacturers Approval (PMA) Market Forecast 2014-2024: What is the Future for Leading Players? report will be of impressive value to current, and future, investors into the commercial aircraft PMA industry, as well as to companies and research centres who wish to broaden their knowledge of the commercial aircraft PMA market.
ASDReports.com Media contact: S. Koopman - Marketing and Communications
ASDReports.com / ASDMedia BV - Veemkade 356 - 1019HD Amsterdam - The Netherlands
P : +31(0)20 486 1286 - F : +31(0)20 486 0216 - E : stefan.koopman@asdreports.com

back to News