Friday 21 April 2017, Amsterdam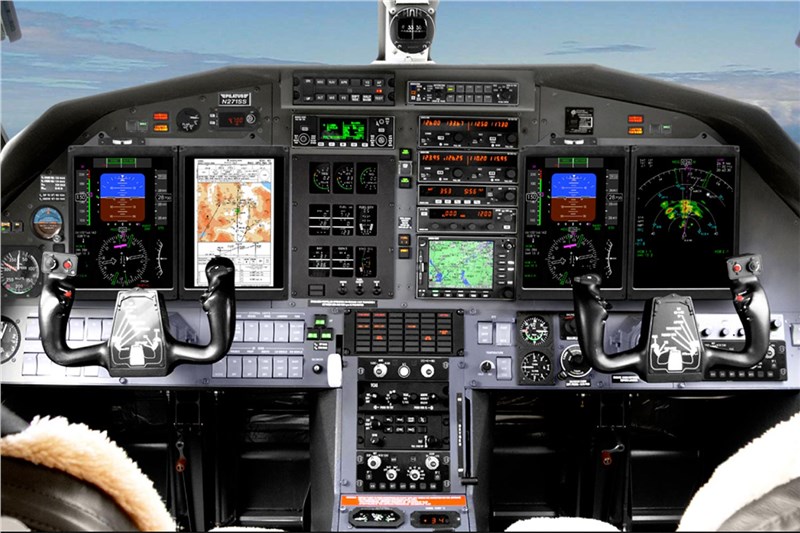 This report, now available on ASDReports, Global Commercial Avionics Market Report, forecast that the global market is expected to reach $27 billion by 2024 from $20 billion in 2016; growing at a CAGR of 4.1% from 2016 to 2024. By geography, Asia Pacific and RoW are expected to grow at a CAGR of 5.7% and 5.0%, respectively, during the forecast period.
Advanced navigation systems, emerging economies and next-generation aircrafts are the major drivers of the market. Moreover, requirement of real time data and emergency of new players due to low barriers to entry would also support the growth of the market.
By aircraft type, fixed wing aircraft accounted the maximum share of 79.2% in the year 2016. By systems type, navigation, flight control & emergency system and surveillance hold the share of 15%, 19.9% and 14.7% respectively in 2016.
Asia-Pacific is the fastest growing region in the global automotive HUD market, and is expected to continue this trend due to increasing investment in the development of new airports, which would open a huge opportunity for the aircraft industry. North America accounts the largest share of the market with 42.1% followed by Europe with 29.6%, in the year 2016.
The key players in the market include Panasonic Avionics Corporation, Honeywell Aerospace, Universal Avionics System Corporation, United Technologies Corporation, General Electronics, L-3 Communications, Rockwell Collins, Diehl Aerospace GmbH, Astronautics Corporation of America and Curtiss-Wright Corporation. For instance, in October 2016, Panasonic Avionics Corporation launched ZeroTouch service, a unique and innovative service that simultaneously gives airlines real-time visibility into performance and improves the efficiency of its maintenance operations.
ASDReports.com Media contact: S. Koopman - Marketing and Communications
ASDReports.com / ASDMedia BV - Veemkade 356 - 1019HD Amsterdam - The Netherlands
P : +31(0)20 486 1286 - F : +31(0)20 486 0216 - E : stefan.koopman@asdreports.com

back to News