Wednesday 29 January 2014, Amsterdam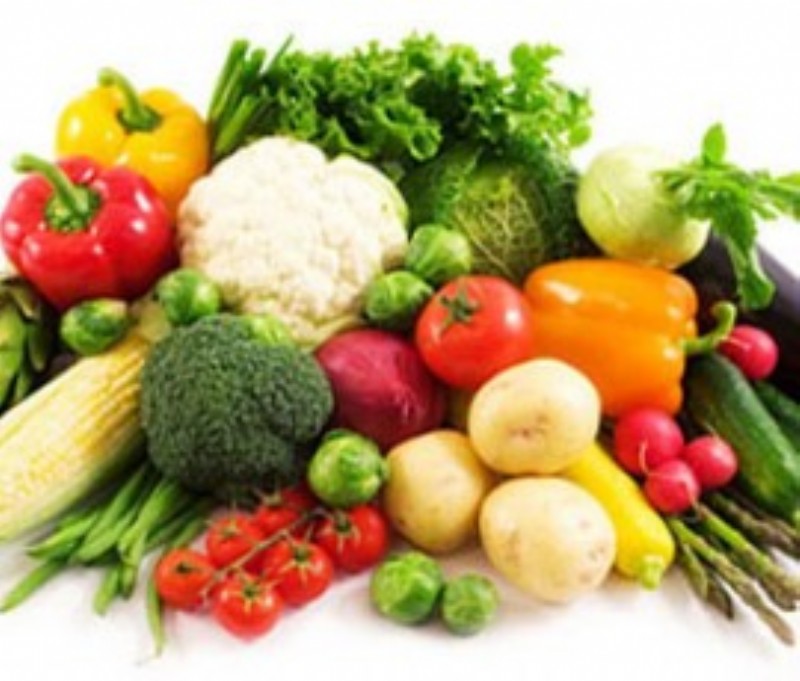 A new report calculates the global functional foods and nutraceuticals market will reach $221.58bn in 2014 and revenues will show strong growth to 2024. These revenue forecasts and others appear in the latest report Functional Foods & Nutraceuticals Market 2014-2024: Probiotics, Vitamins, Minerals & Other Dietary Supplements & Nutrients.
Irina Niculicea, a food industry analyst, observes: "Functional foods and nutraceuticals have great potential for accelerated growth during 2014-2024.
Rising health concerns, improving economic conditions, the growth of key demographics and an increased focus on e-commerce among consumers are the main factors driving the market's success."
This new report defines nutraceuticals as foods, beverages, ingredients and dietary supplements that have or are intended to have a health benefit to consumers. Nutraceuticals are classified as natural health products. This report defines functional food as products that have been modified or enriched with naturally occurring substances with specific physiologically preventative and/or health-enhancing effects.
The 143 page report identifies the main drivers and restrains of the functional foods and nutraceuticals market. For instance, drivers include an aging population, increased health care costs, consumer desire to enhance personal health, change in consumer awareness, scientific investigations, to name a few.
The Asia Pacific region is currently the leading regional market due to the fact that Japan was the first country to introduce the concept of the functional foods. Currently this trend is well spread across other regions of the world, especially it is demand-pull in the countries of Western Europe and North America where consumers have become more concerned about their health and want to increase their longevity and decrease the incidents of aging characteristics. In general, the US, EU and Japan dominate the market of the functional foods and nutraceuticals. Trade is an essential component of the growth of this market, and the US represents the primary destination for the export-oriented countries. Emerging economies like China, India, Brazil and Russia represent a very good potential for further expansion of the market in the following 10 years due to the increasing levels of income and trends to follow the western world.
The new report provides revenue forecasts to 2024 for the world functional foods and nutraceuticals market, 15 key technology type submarkets and seven regional markets. The regional markets are also further subdivided into 15 key technology type submarket forecast providing high levels of detail. The report consulted leading experts and full transcripts of these interviews are included in the report from Nutricia Advanced Medical Nutrition, Vitafoods, Welch Foods Inc. and DSM Nutritional Products Ltd. The report also gives an insight into the 20 leading companies operating within the functional foods and nutraceuticals market.
ASDReports.com Media contact: S. Koopman - Marketing and Communications
ASDReports.com / ASDMedia BV - Veemkade 356 - 1019HD Amsterdam - The Netherlands
P : +31(0)20 486 1286 - F : +31(0)20 486 0216 - E : stefan.koopman@asdreports.com

back to News