Tuesday 14 January 2014, Amsterdam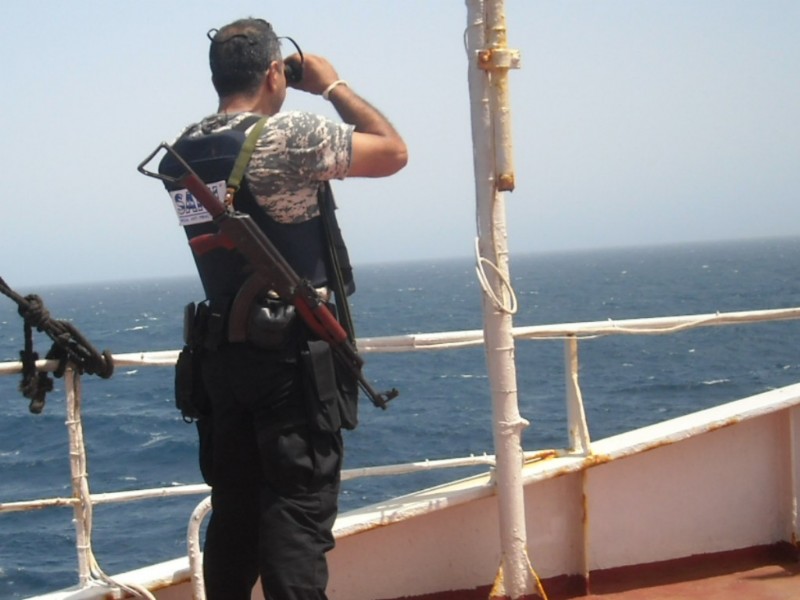 The major forces driving this market are awareness of maritime security, maritime threats, regulations and standards, and international trade by sea. The significance of the maritime security has increased, due to globalization. The increase in maritime threat in some regions of the world has been noted as one of the major factors affecting international trade.
Solution providers such as Kongsberg, Raytheon, Term, Thales Group, Northrop Grumman Corporation, and many others are expected to provide integrated solutions and offer better competitive services. The companies in this industry must take advantage of the growing awareness of maritime security in the new markets such as Middle East and Africa (MEA) as well as Asia Pacific (APAC). The surveillance and tracking systems and solutions, smart container systems as well as scanning and screening systems have a high growth rate in the market.
This new report has segmented the maritime security market by type of technologies and systems: screening and scanning, access control, detectors, Geographic Information System (GIS), surveillance and tracking, weather monitoring, smart containers, Supervisory Control and Data Acquisition (SCADA), communication, and others; by type of services: training, risk assessment and investigation, maintenance and support, consulting, and others; by categories: port and critical infrastructure security, vessel security, and coastal surveillance; and by regions: North America (NA), Asia Pacific (APAC), Europe (EU), Middle East and Africa (MEA) and Latin America (LA).
The maritime security market is estimated to grow from $12.55 billion in 2013 to $19.48 billion in 2018. This represents a Compound Annual Growth Rate (CAGR) of 9.2% from 2013 to 2018. The vessel security segment continues to be the largest contributor for maritime security. In terms of regions, NA is expected to be the biggest market in terms of revenue contribution in 2013, whereas APAC is expected to experience increased market traction, in due course.
ASDReports.com Media contact: S. Koopman - Marketing and Communications
ASDReports.com / ASDMedia BV - Veemkade 356 - 1019HD Amsterdam - The Netherlands
P : +31(0)20 486 1286 - F : +31(0)20 486 0216 - E : stefan.koopman@asdreports.com

back to News