Monday 2 December 2013, Amsterdam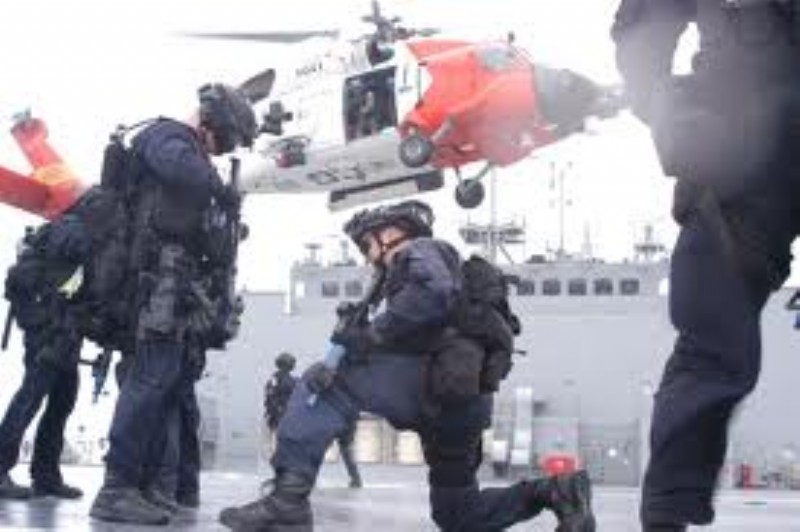 The global maritime security market is set to become increasingly dominated by the nations of South East Asia, new research by industry analysts have discovered. Ten of the top seventeen leading national markets identified are within the Asia/Pacific region, with each strongly contributing to the $21bn spent globally on maritime security in 2013.
The latest report, entitled The Maritime Security Market 2013-2023: Piracy, Shipping ,Vessels and Seaport Security, also identifies that China is set to become a leading contributor to global maritime spending, with significant increases upon its current maritime security budget likely. Such momentum threatens to dislodge the United States from its traditional position as market leader.
In addition to detailed market analysis, the 206 page report provides insight into national market forecasts, national market drivers and restraints, and 253 key maritime security contracts and programmes that have been awarded and initiated since 2010. An in depth SWOT analysis of the market, as well as key trends and the contribution of leading companies is also present.
This key information is enhanced by two exclusive interviews conducted with maritime security experts from the Security Institute for the Maritime Industry (SAMI), and the UK Chamber of Commerce.
The analyst responsible for the maritime security research summarised their findings: "Altogether our research highlights a multitude of problems that are driving the maritime security market and likely to only increase overall global expenditure in the long term. Although the well known problem of piracy off the coast of Somalia has declined in recent years, the threat of interdiction to commercial vessels has never been higher off the coast of West Africa and within the South China Sea. Many nations also continue to be concerned by the threat of maritime related terrorist activity, whether in open waters or in seaports, anxious over the vulnerability of the global offshore energy industry to various threats, and belligerent when it comes to maritime territorial disputes.
Attempts to react to, and curtail, these various maritime challenges has enabled a mass increase in the number of platforms, products, and services available in the market, with some smaller companies even able to bypass traditional larger rivals by marketing specific products. Indeed, despite the vast majority of contracts often being landed by large defence firms, smaller groups of shipbuilders and engineers are likely to continue to see their revenues increase as the result of spending by the rest of the world."
The Maritime Security Market 2013-2023: Piracy, Shipping, Vessels and Seaport Security is an invaluable reference for current and future investors in the commercial shipping and seaport industry as well as current and future investors in the maritime security industry. With its detailed analysis, 206 pages and 185 tables and figures, the report is also essential for companies and researchers who need to quickly understand the composition of the market and the future outlook of its most important national markets.
ASDReports.com Media contact: S. Koopman - Marketing and Communications
ASDReports.com / ASDMedia BV - Veemkade 356 - 1019HD Amsterdam - The Netherlands
P : +31(0)20 486 1286 - F : +31(0)20 486 0216 - E : stefan.koopman@asdreports.com

back to News