Wednesday 1 March 2017, Amsterdam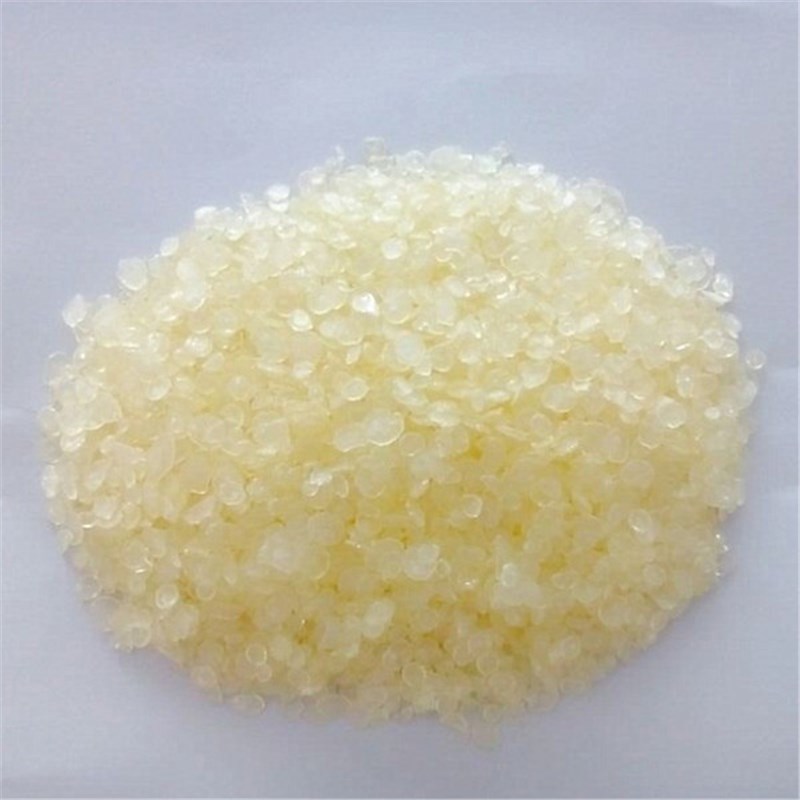 A new report, now available on ASDReports, concludes that the world market for Petroleum Resins will reach $1.96 billion in 2017. This analysis and others appear in the Petroleum Resins Market Report 2017-2027: Forecasts By Type (C5 Resins, C9 Resins, Hydrogenated Hydrocarbon Resin, C5/C9 Resins), By Application (Adhesives & Sealants, Printing Inks, Paints & Coatings), By End-Use Industry (Building & Construction, Tire) and By Regional Market published by the key player.
Petroleum resins have been used mainly for adhesives applications for a long time. These resins are categorized into major types that include: C5 resins, C9 resins, C5/C9 resins, and hydrogenated hydrocarbon resins. These resins are produced by using naphtha as a raw material. Petroleum resins are produced by using the hydrogenation process. These materials are cost effective and provide effective solutions to various end-use industries such as building & construction and automotive. Due to growing end-use industries, there has been an increase in the need for petroleum resin.
In future, there is a huge growth potential for petroleum resins in the tire industry due to its excellent adhesion and tackifier properties. This report analyses the global petroleum resins market by key applications such as adhesive & sealants, printing inks, and paints & coatings. Adhesive & sealants is the largest application for the petroleum resin in terms of value between 2017 and 2027 due to the resins excellent adhesion property. However, paints & coatings is the fastest growing application for petroleum resin between 2017 and 2027 in terms of market value.
Due to the fastest economic growth and increasing disposable income in the Asia-Pacific region the countries such as China, Japan, and India will see the fastest expansion in the petroleum resin market. Brazil follows closely but China is estimated to be the largest market for petroleum resin and will retain its position throughout the forecast period. The U.S. is the second largest market for petroleum resin with a market share of 15.9% in 2017. Moreover, the consumption of petroleum resin in the building & construction industry is forecasted to be dominated by the U.S.
This 168 page report contains 178 tables, charts and graphs that add visual analysis in order to explain developing trends within the Petroleum Resins market. The key player provides forecasts for the period 2017 to 2027 in terms of value (US$) for the Petroleum Resins market. In addition, 11 submarkets are forecasted and analysed over the period 2017 to 2027. The report also provides profiles of 10 leading companies operating within the market such as Eastman Chemical Company, ExxonMobil Corporation etc.
ASDReports.com Media contact: S. Koopman - Marketing and Communications
ASDReports.com / ASDMedia BV - Veemkade 356 - 1019HD Amsterdam - The Netherlands
P : +31(0)20 486 1286 - F : +31(0)20 486 0216 - E : stefan.koopman@asdreports.com

back to News