Thursday 16 February 2017, Amsterdam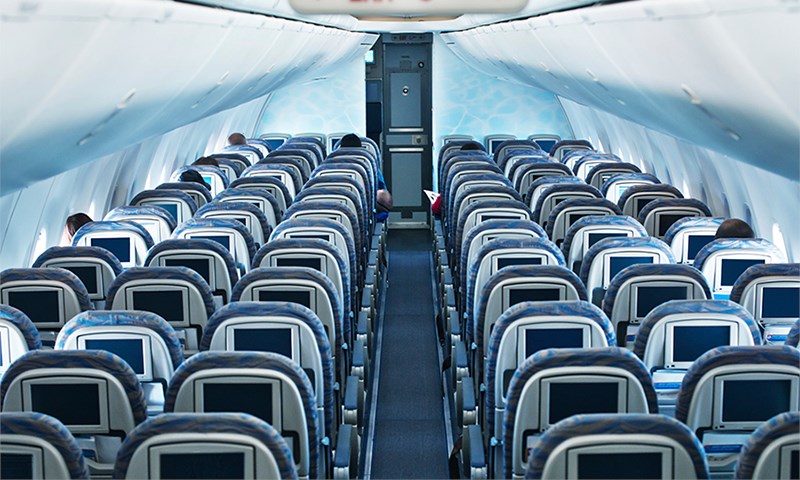 The report, now available on ASDReports, "Aerospace Interior Adhesive Market by Resin Type (Epoxy, Cyanoacrylate, Acrylic, PU), Product Type (IFE, Seating, Stowage Bins, Galley, Panels), Aircraft Type (Single Aisle, Regional Jets, Small, Medium, Large Wide Body) - Global Forecast to 2021", The global aerospace interior adhesives market is estimated at USD 848.9 Million in 2016 and is projected to reach USD 1,101.7 Million by 2021, at a CAGR of 5.35% between 2016 and 2021. The market is driven by growing demand for low cost carriers and the replacement of older aircraft with new advanced aircraft, which are lightweight and provide fuel efficiency.
Medium wide body is expected to lead the market by 2021
Medium wide body is expected to lead the aerospace interior adhesives market by 2021. The demand for medium wide body aircraft demand is expected to grow in near future, due to the increase in the number of seats in economy class, personal space for more comfort, and availability of wide range of cabin interiors.
Panels: the largest product type segment of the aerospace interior adhesives market
Panels are the largest product type wherein aerospace interior adhesives are used. Floor panel is an integral part of an aircraft's interior components. Floor panels are made of either composites or metals to withstand high load and offer durability. Panels are generally made up of composites and plastic, which require adhesives for bonding.
North America: the largest market for aerospace interior adhesives
North America is estimated to be the largest consumer of aerospace interior adhesives. The region accounted for a share of more than 30% of the market, in terms of volume, in 2015. The aerospace industry in North America provides various growth opportunities for the aerospace interior adhesives market. The U.S., Canada, and Mexico are countries considered in the North American region. The U.S. dominated the market in North America and globally. The market in Mexico is expected to witness significant growth during the forecast period.
ASDReports.com Media contact: S. Koopman - Marketing and Communications
ASDReports.com / ASDMedia BV - Veemkade 356 - 1019HD Amsterdam - The Netherlands
P : +31(0)20 486 1286 - F : +31(0)20 486 0216 - E : stefan.koopman@asdreports.com

back to News