Thursday 9 February 2017, Amsterdam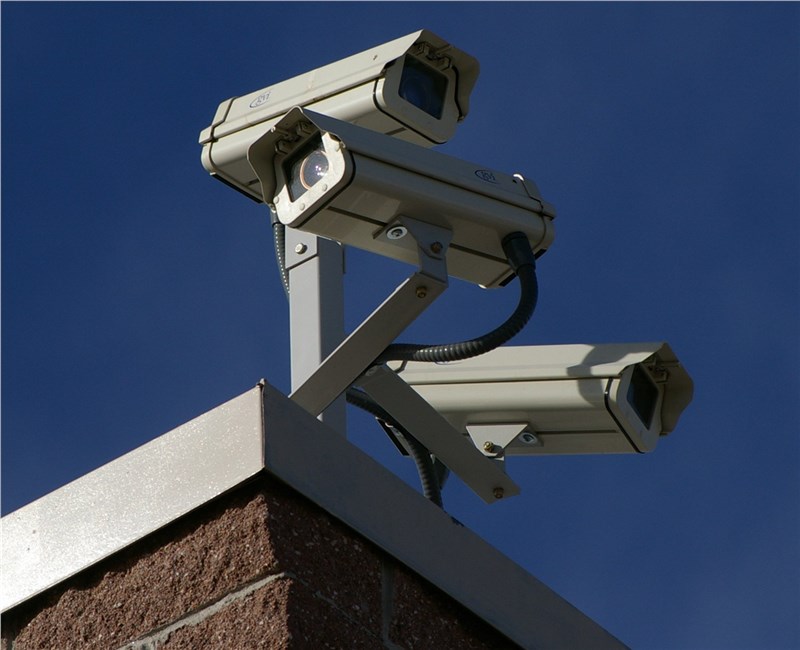 According to the new market research report "Top 10 Security Technologies (Software Defined Security, Application Security, Encryption Software, Data Loss Prevention, Cloud Access Security Brokers, Security Orchestration, Adaptive Security, Threat Intelligence, Identity and Access Management, Digital Forensics)", now available on ASDReports, the market is expected to grow at a significant rate between 2015/2016 and 2020/2021. This report covers the major security technologies such as software-defined security, application security, encryption software, data loss prevention, cloud access security brokers, security orchestration, adaptive security, threat intelligence, identity & access management, and digital forensics, along with their market trends between 2015/2016 and 2020/2021. Rise in security breaches and incidents, increasing concerns pertaining to loss of critical data, strong regulation & compliance requirements, and the need to defend against advanced cyber-attacks are driving the growth of security technologies market.
Security breaches targeting business applications are expected to fuel the growth of application security market during the forecast period
In today's hyper-connected business environment, there is a rapid emergence of digital solutions, devices, and associated services. The foundation of this digital infrastructure is based on the communication between various business critical applications and data, which they share across platforms, devices, and users. As these business applications hold critical organizational data, they have become a prime target for hackers and cybercriminals. As a result, business applications have the increased risk exposure in a corporate environment. Due to the rise in security breaches in business applications, organizations across the globe are deploying application security solutions to safeguard their web and mobile applications.
Faster response and increased security largely contributes to the growth of software-defined security market during the forecast period
The software defined security (SDSec) architecture offers enhanced protection against newer risks and security threats, and responds fast when compared with old traditional security architectures. The SDSec is implemented across organizations, due to its mechanism of supporting the changing security needs of businesses while fulfilling the regulatory requirements. The SDSec responds fast to troubleshoot and debug the computing environment. In the SDSec, the security controls are monitored through security software. The growth in the SDSec market is propelled by factors such as the need for policy-driven, scalable, and programmable security architecture and surging adoption rate of cloud services.
Increasing concerns pertaining to loss of critical data are expected to drive the growth of encryption security market during the forecast period
The increasing number of mobile device thefts has further increased the data loss concerns along with increasing susceptibility of unauthorized access of the organizational information. Moreover, organizations use various physical storage devices such as USBs and DVDs, along with emails, to transfer information. This adds to the data theft concerns, as the information that travels in an unprotected channel may lead to its unauthorized access and misuse. Such issues have led to an increasing adoption of encryption solutions among companies. Growth in the encryption security market is propelled by factors such as manifestation of dynamic business environment across industry verticals, increasing concerns pertaining to the loss of critical data, and the availability of flexible encryption software product offerings.
The key vendors of Top 10 security technologies market include IBM (U.S.), Symantec Corporation (U.S.), Intel Security (U.S.), Trend Micro (Japan), FireEye (U.S.), Cisco Systems (U.S.), Check Point Software Technologies (Israel), EMC RSA (U.S.), HPE (U.S.) and Rapid7 (U.S.).
ASDReports.com Media contact: S. Koopman - Marketing and Communications
ASDReports.com / ASDMedia BV - Veemkade 356 - 1019HD Amsterdam - The Netherlands
P : +31(0)20 486 1286 - F : +31(0)20 486 0216 - E : stefan.koopman@asdreports.com

back to News