Wednesday 8 February 2017, Amsterdam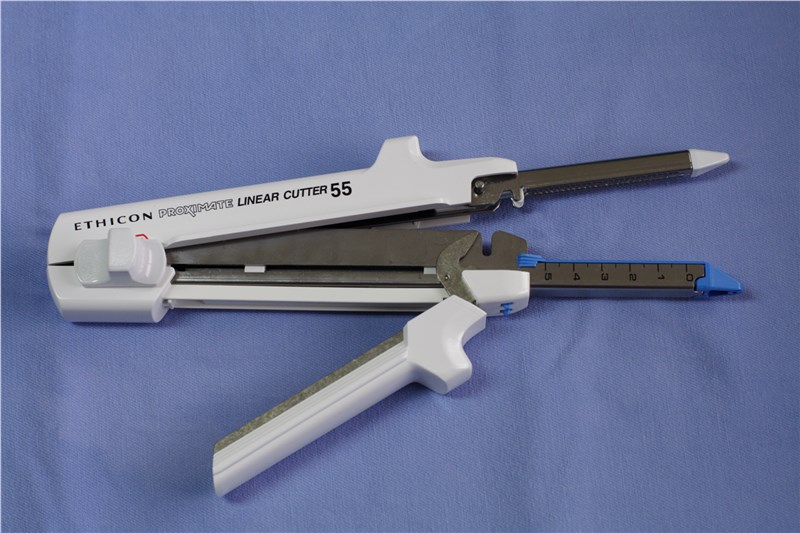 The global surgical stapling market is expected to reach USD 6.8 billion by 2024, according to a new report, now available on ASDReports. The demand for this market is expected to increase owing to the rise in bariatric procedures, and implementation of advanced technology for conducting endoscopic operations. In addition, introduction of powered surgical devices and growing need for tissue and wound management would further support the market growth and acceptance of surgical staplers. The application of stapling in medical procedures has gradually moved from open surgery to endoscopic surgery, which is further expected to propel the market growth in the near future.
Increasing introduction of technologically advanced powered surgical staples are expected to help reduce operation fatigue and manual firing force. Some of the latest additions to the market include ECHELON FLEX Powered Surgical (Ethicon) and iDrive Ultra Powered Surgical Stapling (Medtronic). Hence, consistent introduction of technologically advanced and efficient surgical staplers will render strong growth opportunities to the surgical stapling market.
Staples find major application in bariatric surgeries. In May 2013, the American Society for Metabolic and Bariatric Surgery reported that the percentage of sleeve gastrectomy procedure has increased from 17.8% in 2011 to 42.1% in 2 years.
Endoscopic operations held the largest share accounting for approximately over 1 million procedures performed annually in the U.S. Other applications in orthopedic, gastrointestinal, & cardiothoracic, and skin grafting procedures also contribute to the increasing demand of staplers..
ASDReports.com Media contact: S. Koopman - Marketing and Communications
ASDReports.com / ASDMedia BV - Veemkade 356 - 1019HD Amsterdam - The Netherlands
P : +31(0)20 486 1286 - F : +31(0)20 486 0216 - E : stefan.koopman@asdreports.com

back to News