Monday 6 February 2017, Amsterdam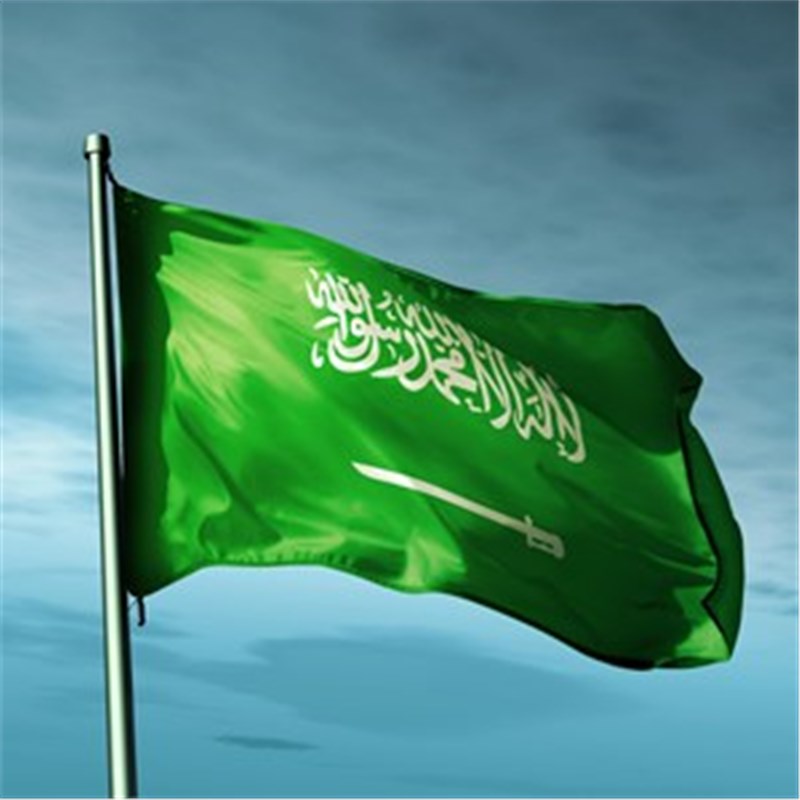 According to the keyplayer, now available on ASDReports, the Saudi Arabian military expenditure will stand at US$56.7 billion in 2015. This budget is expected to grow at an estimated CAGR of 8.35% over the next five years, reaching US$87.2 billion in 2020. "Saudi Arabia is making rapid strides in the military sector by becoming the fifth largest defence spender in the world," says Karthik Devisetty, analyst. The burgeoning military expenditure is supported primarily by Saudi Arabia's oil-reliant economy. The country is in possession of 17% of the world's proven petroleum reserves and generates 80% of its worldwide budget revenues. Moreover, the arms race in the Middle East region and the perceived threat from Iran, combined with growing turbulence in countries such as Syria, Iraq and Yemen, are driving defence procurement in Saudi Arabia.
Joint ventures with local entities promote domestic defence industry
In order to promote the Saudi Arabian domestic defence industry, a large number of its arms import deals include joint ventures with local entities and bidding for defence contracts. Many major defence companies, such as BAE Systems, EADS, General Dynamics, Thales, SAIC and Northrop Grumman, have entered the Saudi Arabian defence market by forming alliances and joint ventures with domestic companies. Furthermore, the country is concentrating on establishing agreements and collaborations with nations such as India, Pakistan, China, Indonesia and Poland to enhance its domestic military capabilities.
Lack of transparency, corruption, and scarcity of skilled labour are key challenges
"The Saudi Arabian economy can often prove discouraging for investors, due to a lack of transparency and frequent delayed payments on government contracts," says Devisetty. "Moreover, the government continues to ban FDI in the defence industry, preventing foreign investors from entering into the market. A history of corruption and a lack of local skilled labor is making it difficult for foreign OEMs to enter the market."
ASDReports.com Media contact: S. Koopman - Marketing and Communications
ASDReports.com / ASDMedia BV - Veemkade 356 - 1019HD Amsterdam - The Netherlands
P : +31(0)20 486 1286 - F : +31(0)20 486 0216 - E : stefan.koopman@asdreports.com

back to News