Monday 6 February 2017, Amsterdam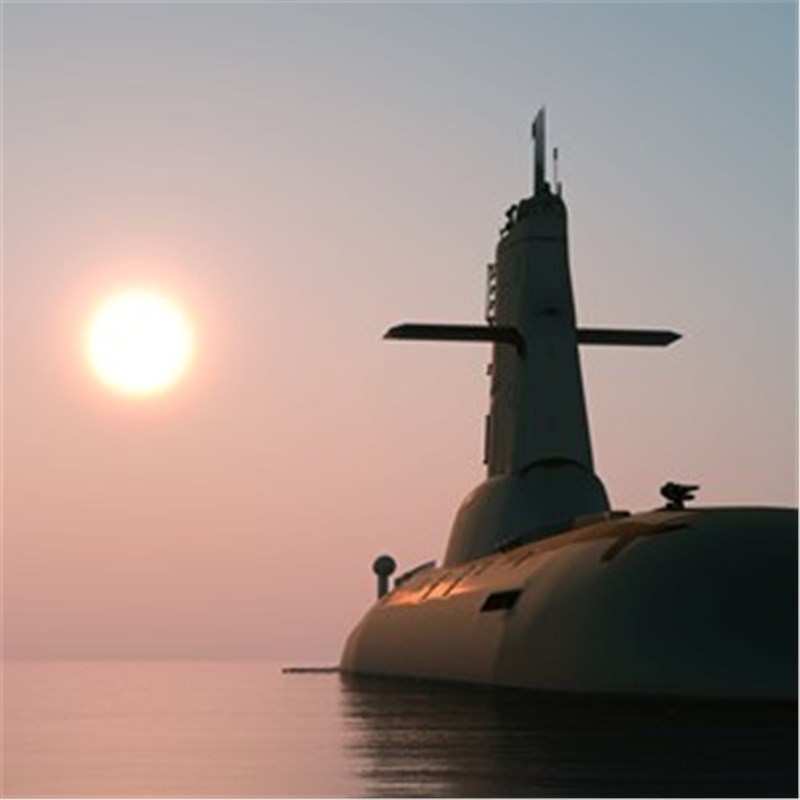 According to a new report,now available on ASDReports, a large portion of the Australian defence budget will be directed towards the procurement of maritime security equipment.
The keyplayer expects the Australian defence budget to increase from US$28.5 billion in 2016 to US$35.3 billion in 2020, growing at a CAGR of 5.46%. In 2015, almost a third (26%) of the total defence spending will be allocated for the acquisition of military hardware, translating into an investment of US$7.7 billion. A large share of this will be spent on the procurement of submarines, frigates and destroyers. Moutushi Saha, analyst, says: "Australia is one of the major trading nations in the world, exporting and importing large quantities of commodities as well as manufactured goods. The country needs to secure international trade routes from threats such as prohibited imports and exports, piracy, robbery and terrorism."

Australia to spend US$37 billion on submarines over 2010-2035
The Australian government's SEA 1000 programme outlines the expenditure on diesel-electric submarines, which is estimated to be around US$37 billion between 2010 and 2035. The country is currently assessing submarines by different manufacturers; among the top contenders are Japan's Soryu Class submarines, Germany's Type 216 and the submarine manufactured by Swedish firm Saab. "These submarines will be deployed for combat, intelligence, surveillance and reconnaissance, as well as electronic and littoral warfare missions," says Saha.

By 2019, Australia is also expected to receive new destroyers under the SEA 4000 Air Warfare Destroyer (AWD) programme. Those destroyers will provide area defence for accompanying ships, land forces and other civilian or military infrastructure in coastal regions. On the other hand, the future frigates of the Australian navy will be developed with a strong emphasis on submarine detection and response operations. "They will be equipped with an integrated sonar suite, capable of supporting a number of naval combat helicopters and maritime Unmanned Aerial Vehicles (UAVs)," adds Saha.
ASDReports.com Media contact: S. Koopman - Marketing and Communications
ASDReports.com / ASDMedia BV - Veemkade 356 - 1019HD Amsterdam - The Netherlands
P : +31(0)20 486 1286 - F : +31(0)20 486 0216 - E : stefan.koopman@asdreports.com

back to News