Wednesday 14 December 2016, Amsterdam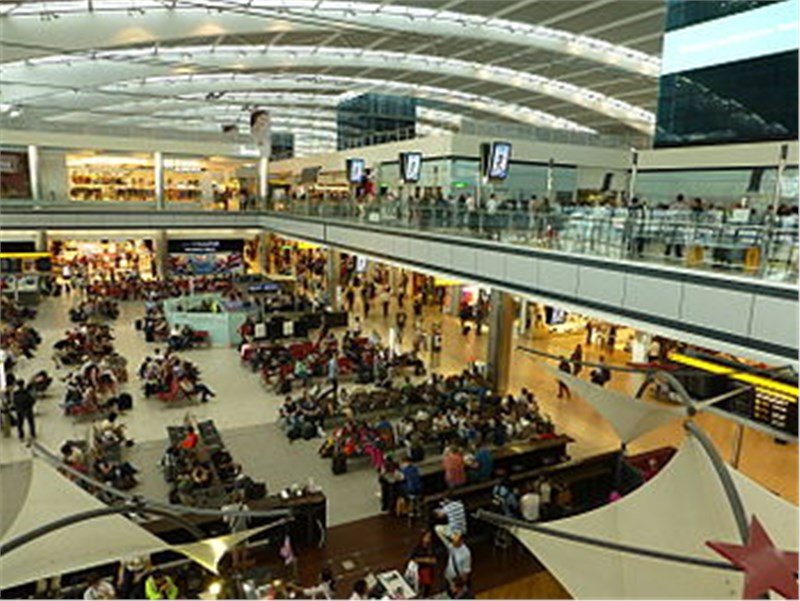 The report, now available on ASDReports, recognizes the following companies as the key players in the global airport passenger screening systems market: CEIA, L-3 Communications, Nuctech, RapiScan Systems, and SDI.
Other prominent vendors in the market are: American Science and Engineering, Analogic, AUTOCLEAR, and Optosecurity.
Commenting on the report, an analyst said: "One of latest trends in the market is introduction of CCE approach. The CCE approach necessitates the greater focus and involvement of security personnel, who is capable of coming up with dissimilar questions in each interview, instead of reiterating some scripted questions with regard to the luggage or travel plans of the passengers. The implication of the CCE approach is still under consideration of the aviation authorities. However, mass scale adoption of such approach can diminish the overdependence of security agencies on conventional screening approach, reflecting a new dimension of detection and identification process."
According to the report, one of the primary drivers in the market is growing emphasis on reducing passenger wait time. Large numbers of passengers are handled each year by major airports across the globe. Also, the passenger traffic is increasingly growing in some of the world's busiest airports. For example, the Hartsfield–Jackson Atlanta International Airport in the US had catered to over 100 million of passengers in 2015, reflecting an increase of 5.52% over 2014. Similarly, the Beijing Capital International Airport had served 89.94 million passengers in 2015, which reflected an increase of 4.42% over the previous year. However, the increasing passenger traffic is exerting enormous pressure on the airport authorities with respect to maintaining the operational efficiencies of the airport, which remains the prime focus area for reducing unexpected delays in departure of aircraft and maintaining the on-time performance of the airlines. Also, such delays can be extremely frustrating to the customers and can result in a significant cost overrun to both the airlines and airport operators.
Further, the report states that one major challenge in the market is complex process of passenger screening with existing systems. The existing airport screening process involves multiple procedures making the entire process extremely cumbersome. It advocates the removal of items and belongings to pass through the security checkpoints before boarding, thus results in long wait time in queues. For instance, in most of the airports, passengers are instructed to remove all the metallic items, including watches, belts, mobiles, and sometimes jewelry. Since the failed shoe bomb attempt in a flight of American Airlines in 2001, passengers are also required to let the respective security personnel to examine their shoes by placing them separately with other items for X-ray screening procedures in most of the airports in the US. Also, in any case, if a passenger fails/forgets to provide any such items, an alarm gets triggered, which leads to secondary screening. Such false alarms create further inconveniences reflecting additional delays in the passenger screening process.
ASDReports.com Media contact: S. Koopman - Marketing and Communications
ASDReports.com / ASDMedia BV - Veemkade 356 - 1019HD Amsterdam - The Netherlands
P : +31(0)20 486 1286 - F : +31(0)20 486 0216 - E : stefan.koopman@asdreports.com

back to News