Friday 2 December 2016, Amsterdam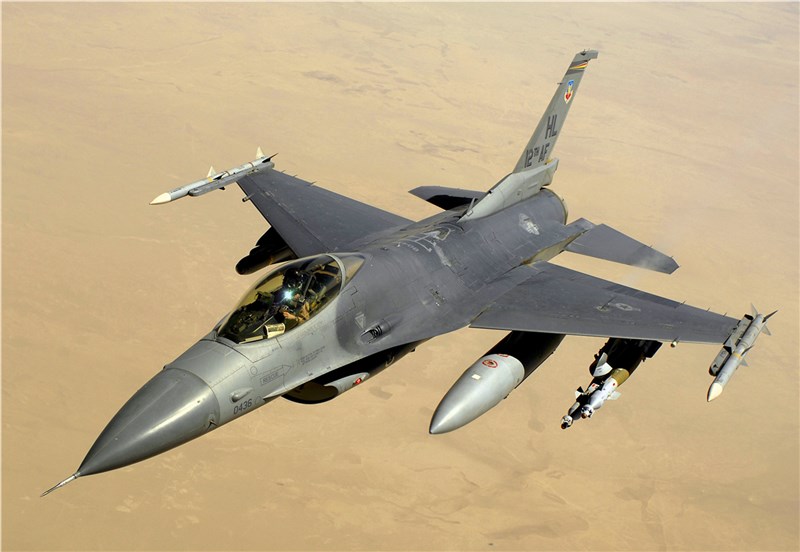 The report, now available on ASDReports, recognizes the following companies as the key players in the global fighter aircraft market: Airbus Defence and Space, BAE Systems, Boeing, Lockheed Martin, and Saab.
Other Prominent Vendors in the market are: Alenia Aermacchi, Chengdu Aircraft Industry, Dassault Aviation, HAL, KAI, Russian Aircraft Corporation MiG, Shenyang Aircraft, and Sukhoi.
Commenting on the report, an analyst said: "3D printing or additive manufacturing is an evolving technology in this market that helps users to create and design things in an innovative way and surpasses the conventional methods like computerized numerical control (CNC) cutting, mold manufacturing, or canvas printing. It is economical and allows for quick design and rapid changes of internal features in a military aircraft, which was not possible in the traditional manufacturing methods."
According to the report, many countries are modernizing their airborne defense and offense units by manufacturing and procuring a number of fighter aircraft. An increase in the number of these assets will simultaneously boost the global development of the military fighter aircraft market and enable greater dominance of countries over the skies.
Further, the report states that cost overruns and test failures are the major challenges that many defense equipment manufacturers are facing currently. During the last five decades, some prominent fighter aircraft development programs were canceled or delayed due to aforementioned reasons.
The study was conducted using an objective combination of primary and secondary information including inputs from key participants in the industry. The report contains a comprehensive market and vendor landscape in addition to a SWOT analysis of the key vendors.
ASDReports.com Media contact: S. Koopman - Marketing and Communications
ASDReports.com / ASDMedia BV - Veemkade 356 - 1019HD Amsterdam - The Netherlands
P : +31(0)20 486 1286 - F : +31(0)20 486 0216 - E : stefan.koopman@asdreports.com

back to News