Thursday 1 December 2016, Amsterdam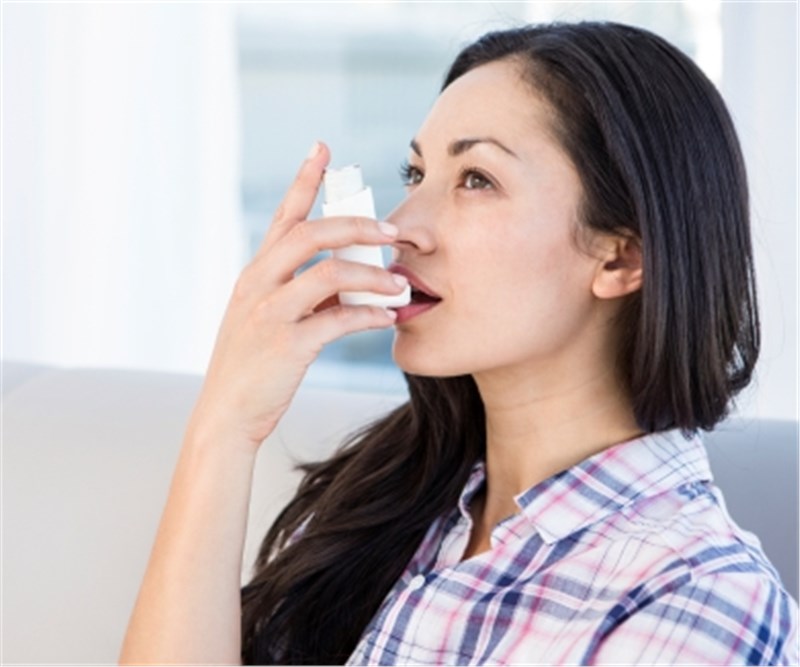 The asthma therapeutics market is set to diversify over the coming years, as biologics and monoclonal Antibodies (mAbs) become a bigger presence within the small-molecule-dominated landscape.
The company's latest report states that while small molecules currently account for 98% available products in the asthma space, its pipeline consists of 12% mAbs and 17% non-mAb biologics. The rise in mAb development is possibly due to the success of Xolair (omalizumab), one of the few currently-marketed mAb asthma therapeutics, which reached blockbuster status in 2014. It is approved for adults and adolescents aged 12 and over, with moderate-to-severe allergic asthma and symptoms not adequately controlled with inhaled corticosteroids.
Callum Dew, Associate Analyst, states: "Drug developers are looking to follow the example of Xolair by developing highly-targeted biologics and mAbs aimed at specific patient sub-types, with the hope of benefiting previously underserved patients and generating strong revenues.
"Notable examples of growing diversity are the recently approved products mepolizumab and reslizumab, and late-stage pipeline products lebrikizumab and dupilumab. All are mAbs that target interleukins, which are heavily implicated in the inflammatory response, the specificity of which means they are highly effective in specific sub-types of patients, such as those characterized by elevated levels of eosinophils. Indeed, a number of the aforementioned biologics have been shown to be effective in this patient sub-type."
The highly active product development pipeline within the asthma space means the deals landscape is very dynamic – mAbs in particular continue to generate interest and investment, displaying the highest deal values.
Dew continues: "A large number of first-in-class products have not been involved in a licensing or co-development deal. This highlights the significant investor opportunities present in the asthma pipeline, and the many possibilities for high-risk, high-reward investment."
ASDReports.com Media contact: S. Koopman - Marketing and Communications
ASDReports.com / ASDMedia BV - Veemkade 356 - 1019HD Amsterdam - The Netherlands
P : +31(0)20 486 1286 - F : +31(0)20 486 0216 - E : stefan.koopman@asdreports.com

back to News