Tuesday 22 November 2016, Amsterdam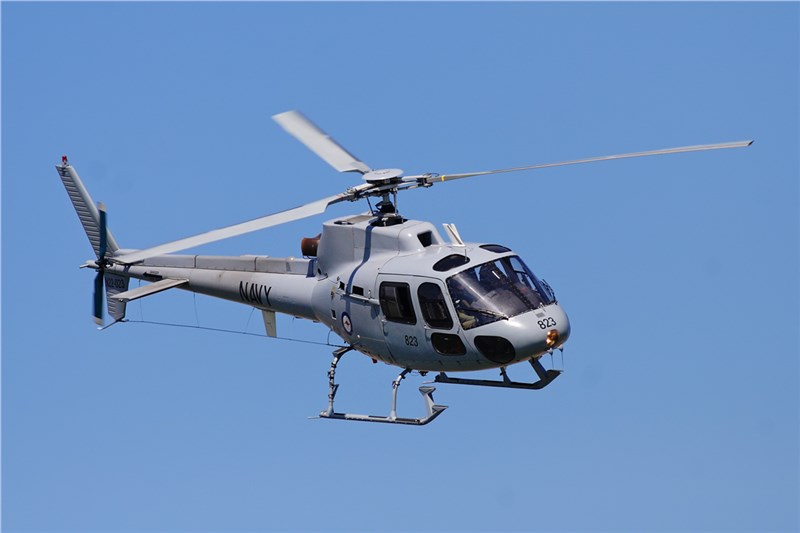 The report, now available on ASDReports, recognizes the following companies as the key players in the global helicopter avionics market: Aspen Avionics, Garmin, Honeywell Aerospace, Rockwell Collins, and Thales
Other Prominent Vendors in the market are: Avidyne, ForeFlight, L-3 Avionics Systems, Symbolic Flight, and ZG Optique
Commenting on the report, an analyst said: "Rockwell Collins and Honeywell Aerospace have developed an advanced cockpit technology to deal with the challenges faced by rotary-wing military aircraft that operates in low-visibility environments. The system uses a sensor-impartial approach and consists of multiple sensors and databases to create a synthetic 3D environment for pilots. It enables the pilot to look at a synthetic environment of obstacles and helps the aircraft land safely."
According to the report, NASA is currently working on broadening the use of Auto-GCAS for low-altitude general aviation aircraft to prevent terrain collisions. This system has also been developed for helicopters. In 2011, Sandal Avionics developed a similar system called HeliTAWS Terrain Awareness and Safety System and Garmin developed a system called HTWAS. These systems also help in guiding helicopter pilots without the need of user-defined waypoint.
Further, the report states that dependence on automation provides ease of operations during long flights by relieving pilots from the task of continuously controlling the aircraft. An increase in the demand for automation has resulted in reduced pilot participation during crucial periods of flight, such as landing and takeoff phases. However, overdependence on automated flight controls can be harmful to the pilots as it can make them lose the situational awareness and lead to problems in terms of safety. It can also make them incapable of mastering the latest changes in the autopilot systems, which can be dangerous for the passengers.
The study was conducted using an objective combination of primary and secondary information including inputs from key participants in the industry. The report contains a comprehensive market and vendor landscape in addition to a SWOT analysis of the key vendors.
ASDReports.com Media contact: S. Koopman - Marketing and Communications
ASDReports.com / ASDMedia BV - Veemkade 356 - 1019HD Amsterdam - The Netherlands
P : +31(0)20 486 1286 - F : +31(0)20 486 0216 - E : stefan.koopman@asdreports.com

back to News