Monday 21 November 2016, Amsterdam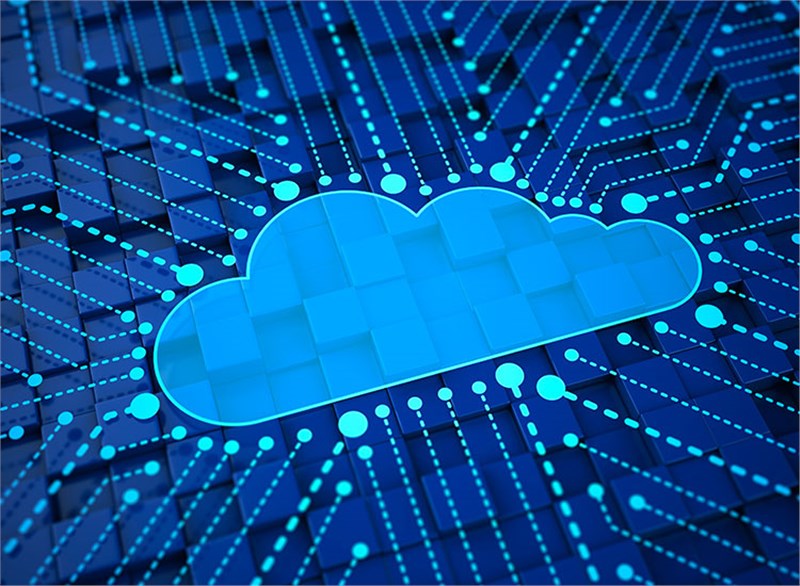 The report, now available on ASDReports, "Cloud Systems Management Software Market by Solution (Operations Management, Change & Configuration Management, Application Performance Management, Problem Management), Service, Deployment, Organization Size, Vertical, & Region - Global Forecast to 2021", The cloud systems management software market size is estimated to grow from USD 3.95 Billion in 2016 to USD 15.29 Billion by 2021, at a Compound Annual Growth Rate (CAGR) of 31.1% during the forecast period.
The demand for cloud systems management software is driven by the factors such as simplified integration of complex & heterogeneous cloud environments, increasing adoption of private & hybrid cloud among the enterprises throughout the globe, and enterprises' willingness to opt for required cloud services from different vendors in order to avoid vendor lock-in. With the increase in adoption rate of cloud systems management among the enterprises, the cloud systems management software market is expected to gain major traction during the forecast period.
Operations management solution is expected to contribute the largest market share
The operations management solution has gained importance over the years owing to the need for optimizing internal business process, minimizing risk of disruption, gaining competitive advantage, and increasing operational efficiency. This solution provides additional benefits such management of heavy workload, enhanced speed and quality of delivery, reduced time-consuming manual tasks, improved accuracy, and increased business opportunity.
"Professional services are expected to have largest share of the market; while managed services to grow at the highest CAGR"
Professional services enable enterprises to choose the best possible solutions and services depending on the requirement of the businesses and their users. Vendors offering these services focus on improving the network performance, reducing the capital expenditure & operational expenditure, and ensuring end-to-end delivery & multivendor support. On the other hand, managed services segment is expected to grow at a higher CAGR as it helps enterprises focus on core business activities and improve operational efficiency. Managed services delivers service quality and enhanced end user experience while delivering speed, cost optimization, and quality of service.
North America is expected to contribute the largest market share, Asia-Pacific (APAC) to grow the fastest
North America is expected to hold the largest market share and dominate the cloud systems management software market from 2016 to 2021, owing to availability of proficient technical expertise, large investments in research & development, early adoption of new & emerging technologies, and presence of large number of players in this region. The APAC region is in the initial growth phase; however, it is the fastest-growing region for the global cloud systems management software market. The key reasons for the high growth rate in APAC are increased spending on IT infrastructure, rising cloud-based applications, and growing demand for automation of processes & in region.
The major vendors providing cloud systems management solutions and services are VMware Inc. (Palo Alto, California, U.S.), IBM Corporation (Armonk, New York, U.S.), Microsoft Corporation (Redmond, Washington, U.S.), HP Enterprise Company (Palo Alto, California, U.S.), Cisco Systems, Inc. (San Jose, California, U.S.), BMC Software (Houston, Texas, U.S.), Oracle Corporation (Redwood City, California, U.S.), Red Hat, Inc. (Raleigh, North Carolina, U.S.), CA Technologies (New York City, New York, U.S.), and ServiceNow, Inc. (Santa Clara, California, U.S.).
ASDReports.com Media contact: S. Koopman - Marketing and Communications
ASDReports.com / ASDMedia BV - Veemkade 356 - 1019HD Amsterdam - The Netherlands
P : +31(0)20 486 1286 - F : +31(0)20 486 0216 - E : stefan.koopman@asdreports.com

back to News