Monday 21 November 2016, Amsterdam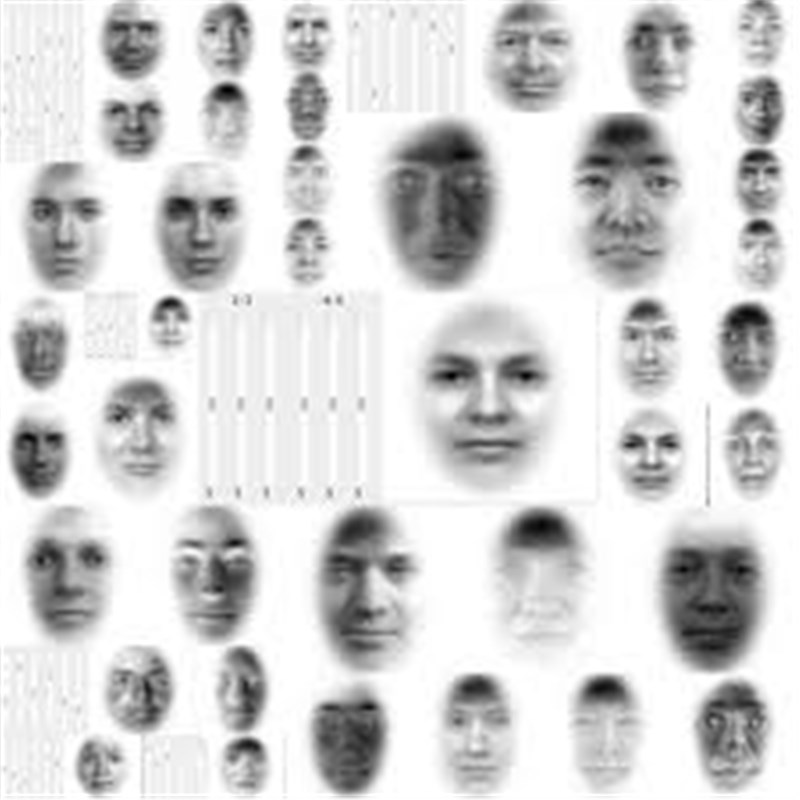 The report, now available on ASDReports, "Facial Recognition Market by Component: Software Tools (2D, 3D, and Thermal) and Services (Training & Consulting Services and Cloud-Based Facial Recognition Services), Technology, Use Case, and Application Area - Global Forecast to 2021", The facial recognition market size is estimated to grow from USD 3.35 Billion in 2016 to USD 6.84 Billion by 2021, at a CAGR (Compound Annual Growth Rate)of 15.3% from 2016 to 2021. The major forces driving this market are growing surveillance market, increasing government deployment, and increasing applications in numerous industry sectors.
3D facial recognition tool from the software segment is expected to grow at the highest CAGR in the facial recognition market during the forecast period
The 3D facial recognition software tool has various applications in the areas of border monitoring, document verification, and identity management. One of the main reasons for the wide adoption of 3D facial recognition technology is the quality of image captured using 3D technology, which is not dependent on the illuminationand allows clear quality images to be captured at nights or in places where there is very less or no illumination.
Training and consulting services is expected to hold the largest market share in the facial recognition market during the forecast period
Consulting services associated to facial recognition contains feasibility assessment, analysis & advisory of large scale governmental, and military projects. It also contains requirement gathering, biometric security design, technology evaluation, and validation of biometric pilots. Key consulting vendors provide privacy impact assessment & strategic valuation of competitive products, catering to private sector, commercial & federal or government clients.
North America is expected to contribute the largest market share by 2021 and APAC will continue to grow at the highest rate during the forecast period from 2016 to 2021
The North American region contains developed countries which have a deep-rooted infrastructure, thus favoring the huge demand in the facial recognition market. Top contributing countries to the facial recognition market in North America include the U.S. and Canada. The cause for the dominance of these countries is their well-established economies which allow investments in new technologies. The Asia-Pacific (APAC) region has a great scope for growth of the facial recognition market in terms of practices of facial recognition software. The facial recognition market in APAC is expected to rise significantly, due to huge governmental investments in security & surveillance infrastructure, increased public awareness, and emergence of enhanced technologies backed by analytics.
The major vendors in the facial recognition market include3M (U.S.A), NEC corporation (Japan), Aware (U.S.A), Safran Group (France), Daon Inc.(U.S.A), Cognitec Systems GMBH (Germany), Ayonix (Japan), Keylemon (Switzerland), nViso (Switzerland), and Animetrics (U.S.A)
ASDReports.com Media contact: S. Koopman - Marketing and Communications
ASDReports.com / ASDMedia BV - Veemkade 356 - 1019HD Amsterdam - The Netherlands
P : +31(0)20 486 1286 - F : +31(0)20 486 0216 - E : stefan.koopman@asdreports.com

back to News