Friday 18 November 2016, Amsterdam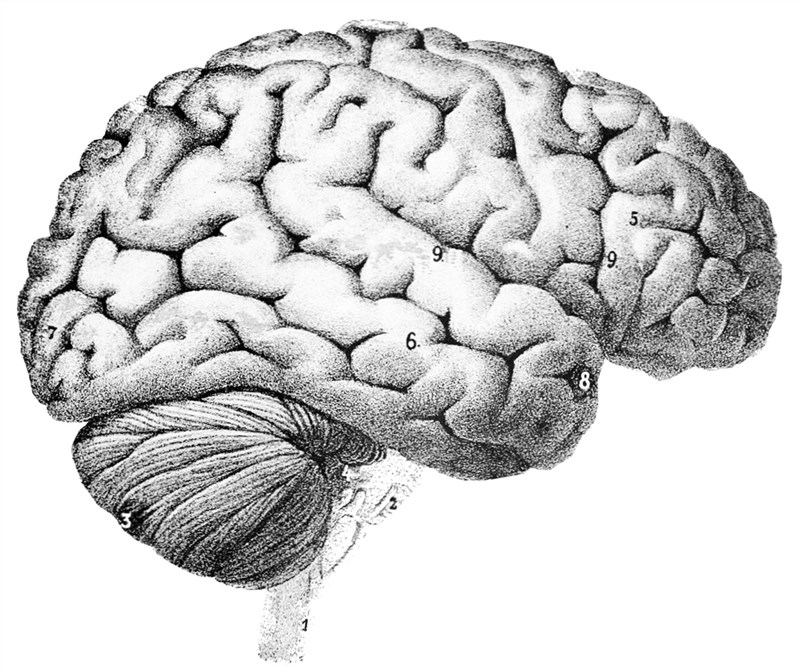 The report, now available on ASDReports, is titled, "Global Deep Brain Stimulators Market Research Report 2016." The study provides a comprehensive analysis of the growth trajectory of the global deep brain stimulators market, along with the established trends.
An assessment of the dynamics that are anticipated to restrain or drive the growth of the market has been offered in the report. A clear outlook of the global deep brain stimulators market has been provided in the report by analyzing the competitive landscape through Porter's five forces analysis. The report projects the volume and revenue growth of the global deep brain stimulators market. It also provides information on the degree of exit and entry barriers in the market. An evaluation of the strategies, products, and shares of the leading market players has also been provided in the research report.
According to the report, the global deep brain stimulators market is likely to witness strong growth over the forthcoming years. One of the primary drivers of the global deep brain stimulators market is the mounting number of neurological disorders across the globe. The market is expected to have a positive outlook over the coming years owing to the rising prevalence of various neurological disorders such as paralysis, peripheral neuropathy, strokes, Parkinson's disease, epilepsy, brain injuries, and Alzheimer's. A recent study has stated that approximately 450 million people are suffering from these diseases globally.
Parkinson's disease (PD) is a progressive neurological disorder affecting the central nervous system. The patient suffering from PD experiences slow movements and stiffness of the muscles. Although Parkinson's disease cannot be completely cured, with the help of deep brain stimulators, the motor systems of the patient can be improved. Furthermore, deep brain stimulators help reduce tremors, dyskinesia, and restore movement in cases of disability or paralysis resulting from neurological injuries. Other benefits of deep brain stimulators are that they help improve the bladder control system, enhance the walking capabilities of patients, and restore the grasp of the hand. Thus, due to the growing number of neurological disorders the demand for deep brain stimulators is also expected to rise.
The study presents an analysis of the key raw materials used in the manufacturing of deep brain stimulators, along with the expenses incurred by manufacturers during the manufacturing process and the cost of labor. The marketing strategies of traders and distributors have also been studied in the report. It also states the types of marketing channels such as direct and indirect marketing, along with the key development trends in various marketing channels. The market positioning, brand strategy, pricing strategy, and target clients of the companies have been mentioned in the report.
Geographically, the global deep brain stimulators market has been classified into India, Southeast Asia, Japan, China, Europe, and North America. Some of the companies operating in the deep brain stimulators market are Brainsway, Cerene Biomedics, Adaptive Neuromodulation, Aleva Neurotherapeutics, St. Jude Medical, Boston Scientific, and Medtronic.
ASDReports.com Media contact: S. Koopman - Marketing and Communications
ASDReports.com / ASDMedia BV - Veemkade 356 - 1019HD Amsterdam - The Netherlands
P : +31(0)20 486 1286 - F : +31(0)20 486 0216 - E : stefan.koopman@asdreports.com

back to News