Friday 18 November 2016, Amsterdam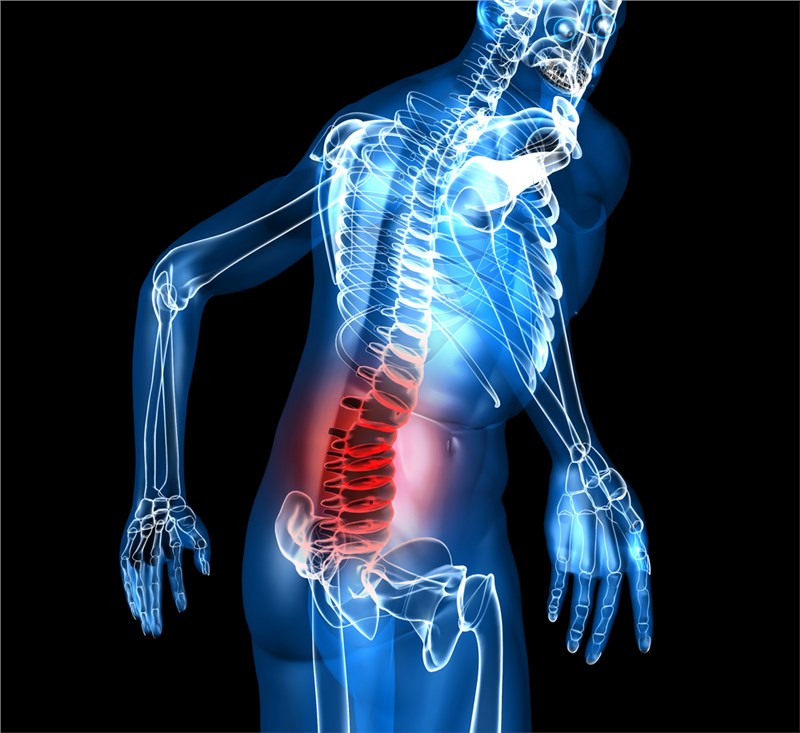 $ The Report, now available on ASDReports, "Europe Neuromodulation Devices Market by Procedure [Internal Stimulation (DBS, GES, SNS, SCS, VNS), and External Stimulation (TENS, TMS)], and by Geography – Analysis & Forecast to 2019" is estimated to reach $2,310.6 million by 2019, growing at a CAGR of 13.6 % from 2014 to 2019.
Europe is the second-largest market for neuromodulation devices and accounted for a share of 25.1% in 2014. Rapidly aging population and high incidence of chronic disorders are expected to drive the European neuromodulation market. According to the 2012 Aging Report from the European Commission, there will be a significant increase in the population aged 65 and above by 2060. It was predicted that the population will double from 87.5 million in 2010 to 152.6 million in 2060 in the European Union, whereas the population of people aged 80 years and above is expected to increase from 23.7 million in 2010 to 62.4 million in 2060. Europe is a preferred market for new launches because of the ease in the process of gaining the CE mark approval process for medical devices, especially for neuromodulation, in comparison with the FDA process.
Germany holds the largest share of the European market and is expected to grow at a CAGR of 10.2% from 2014 to 2019, followed by France which is expected to be growing at a higher CAGR of 13.9% in the same period.
This market is segmented and forecast on the basis of procedures and modalities in neuromodulation. Based on procedure, the European neuromodulation market is segmented into internal neurostimulation and external neurostimulation, wherein the internal neurostimulation segment dominates the market and is estimated to reach $2,001.5 million by 2019.
Based on the internal stimulation modality, the market is categorized into spinal cord stimulation, deep brain stimulation vagus nerve stimulation, sacral nerve stimulation and gastric electric stimulation. Among these segments, the spinal cord stimulation segment leads the European neuromodulation market and is projected to reach $1,134.6 million by 2019. The external stimulation modality segment is categorized into transcutaneous electrical nerve stimulation (TENS) and transcranial magnetic stimulation (TMS), in which transcutaneous electrical nerve stimulation leads the market and is projected to reach $232.9 million by 2019.
This report also includes the market share, value chain analyses, and market metrics such as drivers, restraints and upcoming opportunities in the market. In addition, it presents a competitive landscape and company profiles of key players in the market including major companies manufacturing neuromodulation procedural products.
ASDReports.com Media contact: S. Koopman - Marketing and Communications
ASDReports.com / ASDMedia BV - Veemkade 356 - 1019HD Amsterdam - The Netherlands
P : +31(0)20 486 1286 - F : +31(0)20 486 0216 - E : stefan.koopman@asdreports.com

back to News