Friday 18 November 2016, Amsterdam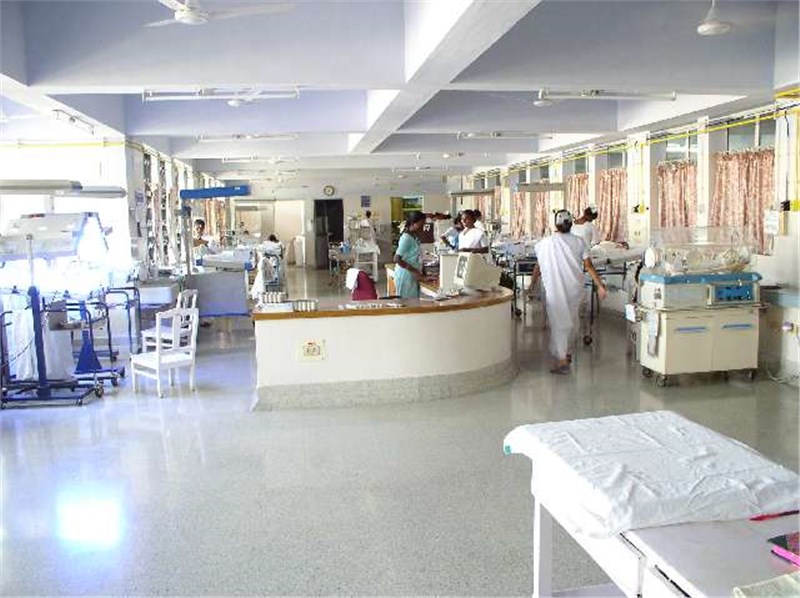 The Report, now available on ASDReports, "Europe Event Driven Patient Tracking Systems Market by Product (Stand-Alone, Integrated) by Component (Software, Services, Hardware) and by Delivery Mode (Web-Based, On-Premise, Cloud-Based) –Analysis & Forecast to 2019" is estimated to reach $168.9 million by 2019, growing at a CAGR of 21.9% from 2014 to 2019.
Patient tracking is a process of systematically monitoring a patient's journey right from laboratory diagnostics, imaging, and other treatment interventions, especially when the patient is away from the care setting that may be a hospital, medical center, or diagnostic center. Event-driven patient tracking involves maintenance of a patient's medical record on the basis of his/her last status available with the hospital or the medical facility. The event-driven patient tracking market contributed the largest share of 93.0% to the patient flow management solutions market in 2014.
Germany contributed the largest market share of 28.7% to the event-driven patient tracking systems market in the year 2014. This market is anticipated to witness substantial growth, due to the emphasis given on improving patient care by using healthcare information technology solutions. It is followed by the market in the U.K., projected to grow at a CAGR of 22.1% during the forecast period of 2014 to 2019.
The European event-driven patient tracking system market has been segmented and forecast on the basis of product, component, delivery mode, and geography. This market is further segmented and forecast on the basis of geography into Germany, the U.K., France, Italy, Spain, and Rest of Europe.
This report also includes the market share and value chain analysis, along with market metrics such as drivers, restraints, and upcoming opportunities in the market. In addition, it presents a competitive landscape and company profiles of key players operational in the European event-driven patient tracking system market.
The companies covered in this market research report are AllScripts (U.S.), Cerner Corporation (U.S.), Centrallogic (U.S.), Epic Systems (U.S.), McKesson Corporation (U.S.), Medworxx (Canada), Sonitor Technologies (U.S.), and TeleTracking Technologies, Inc. (U.S.)
ASDReports.com Media contact: S. Koopman - Marketing and Communications
ASDReports.com / ASDMedia BV - Veemkade 356 - 1019HD Amsterdam - The Netherlands
P : +31(0)20 486 1286 - F : +31(0)20 486 0216 - E : stefan.koopman@asdreports.com

back to News