Thursday 17 November 2016, Amsterdam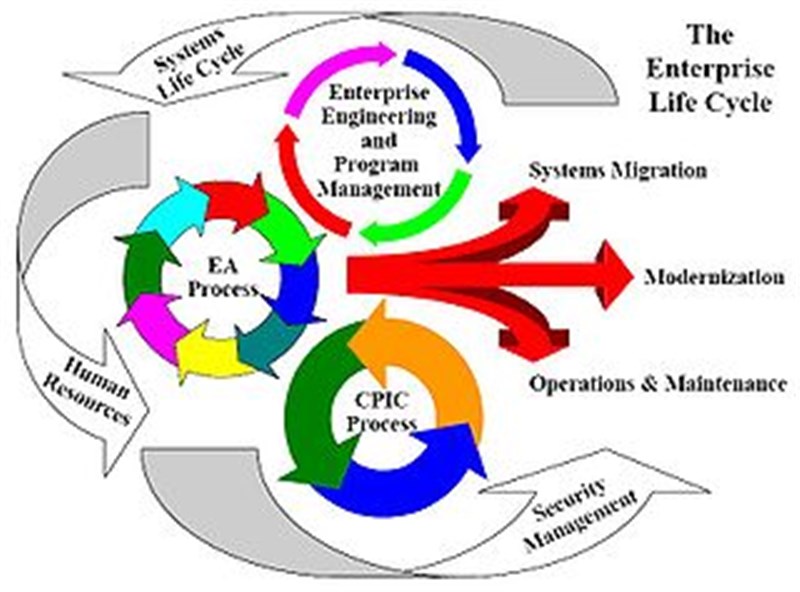 The Report, now available on ASDReports, "Asia Revenue Cycle Management System (RCM) Market by Product (Integrated RCM, Standalone RCM), by Deployment (On-Premise, Web-Based, Cloud-Based), by Component (Software, Hardware, Services), by End-User, by Geography - Analysis and Forecast to 2019" is estimated to reach $1,188.8 million by 2019, growing at a CAGR of 7.5% from 2014 to 2019.
Revenue Cycle Management (RCM) is a process, which manages payment and revenue generation, and also entails submitting, processing, and follow-up of claims. RCM encompasses the whole process of payment and customer management. It starts with the initiation of the order and ends with the client having a zero-balance account.
One of the most significant factors influencing the growth of the Asia revenue cycle management system market is rise in adoption of new and updated versions of RCM solutions. The market is segmented on the basis of product, deployment, component, end-user, and geography. By component, this market is classified into hardware, software and services, while on the basis of deployment the market gets categorized into on-premise, cloud-based, and web-based. According to geography, the revenue cycle management system market is sub-divided into Japan, China, India, Republic of Korea (ROK), and Rest of Asia (RoA). Among all countries, Japan dominates the revenue cycle management system market in Asia. On the other hand, the RCM market in China is the fastest growing market, progressing at a CAGR of 8.2% from 2014 to 2019.
This market research report includes market share and value chain analysis, in addition to market metrics such as drivers, restraints, and upcoming opportunities. It also presents competitive landscape and company profiles of key players thriving in this market.
ASDReports.com Media contact: S. Koopman - Marketing and Communications
ASDReports.com / ASDMedia BV - Veemkade 356 - 1019HD Amsterdam - The Netherlands
P : +31(0)20 486 1286 - F : +31(0)20 486 0216 - E : stefan.koopman@asdreports.com

back to News