Thursday 17 November 2016, Amsterdam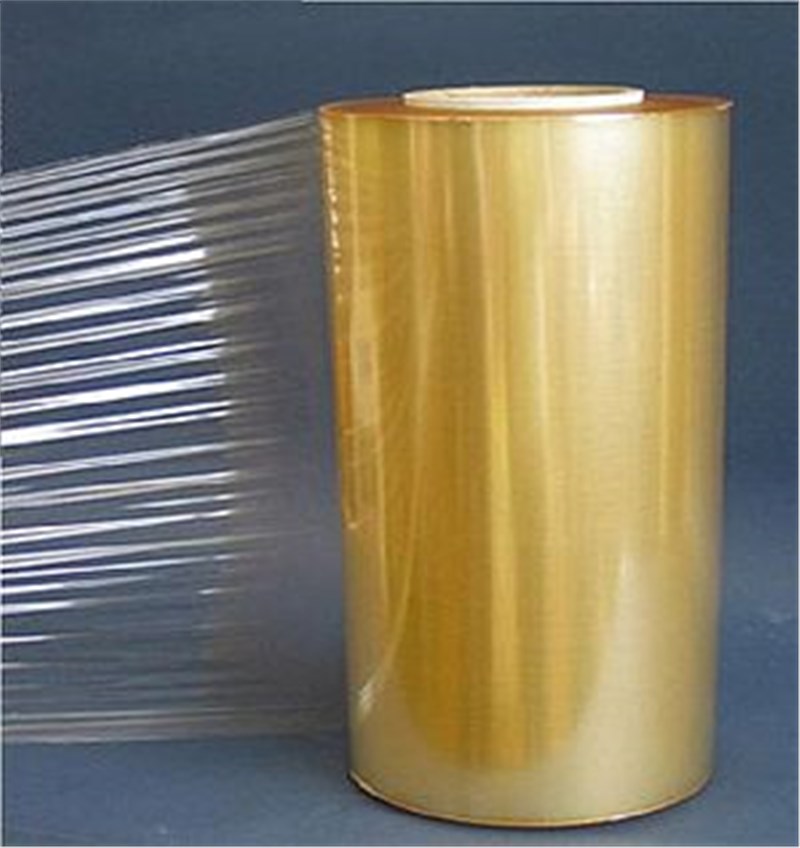 The Report, now available on ASDReports, "Global Diisononyl Phthalate (DINP) Plasticizer Market by Application (PVC, Toys, Electrical Insulation, Vinyl Flooring, Medical Devices), by Geography (North America, Asia-Pacific, Europe, Rest of the World) - Analysis & Forecast to 2019" is estimated to reach $6,042.8 million by 2019, growing at a CAGR of 7.1% from 2014 to 2019.
DINP plasticizers are used to give varied physical properties to polymers. The physical properties obtained through the use of these plasticizers include flexibility, durability, and heat resistance, among others. Plasticizers are almost used in every polymer products and DINP plasticizer is the most widely used plasticizer, globally. The key applications of DINP plasticizers have been identified as PVC, toys, electrical insulation, vinyl flooring, and medical devices, among others. DINP plasticizers are demanded primarily by manufacturers catering to the construction, packaging, toys, and medical devices industries.
With the rising healthcare standards, DINP plasticizer is gaining traction in the medical devices industry. Due to the harmful impacts of low phthalates on the human body, DINP plasticizers have replaced these low phthalates in the medical devices industry, as they are harmless to humans and the environment. Moreover, the stringent regulatory policies in the North American and European regions have further promoted the use of DINP plasticizers in these regions.
The global DINP plasticizer market was valued at $4,285.2 million in 2014 and is projected to reach $6,042.8 million by 2019, at a CAGR of 7.1% during the period under consideration. The volume of the market was recorded at 2,111.9 KT in 2014 and is projected to reach 2,743.9 KT by 2019, at a CAGR of 5.4% during the given forecast period. The Asia-Pacific region is the largest market for DINP plasticizers, globally, in terms of both value as well volume.
Some of the major players in the global DINP plasticizer market include UPC Technology Corporation (Taiwan), Nan Ya Corporation (Taiwan), Aekyung Petrochemical (Korea), Sandung Qilu (China), Eastman Chemical Company (U.S.), LG Chem (Korea), KLJ Group (India), and Guandong Chunda Chemical Industry (China).
ASDReports.com Media contact: S. Koopman - Marketing and Communications
ASDReports.com / ASDMedia BV - Veemkade 356 - 1019HD Amsterdam - The Netherlands
P : +31(0)20 486 1286 - F : +31(0)20 486 0216 - E : stefan.koopman@asdreports.com

back to News