Friday 4 November 2016, Amsterdam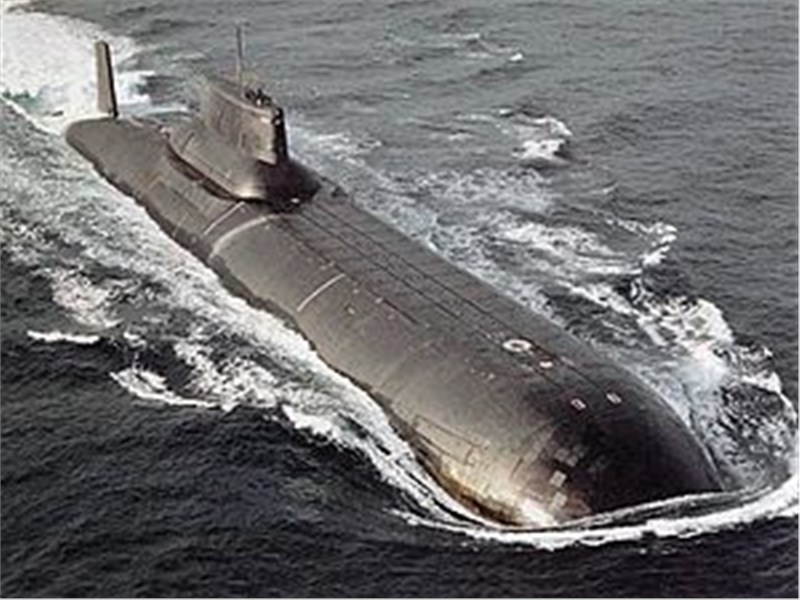 The report, now available on ASDReports, recognizes the following companies as the key players in the global submarine sensors market: ATLAS ELEKTRONIK, Harris, Lockheed Martin, Northrop Grumman, Raytheon, and Thales.
Other prominent vendors in the market are: DRS Technologies, Ducommun, L-3 KEO, and Safran Electronics & Defense.
Commenting on the report, an analyst said: "One of latest trends in the market is Ohio-class submarine replacement program. Countries that have high military expenditures, such as the US, the UK, Germany, France, and India, are expected to replace their existing military submarines in the near future, as most of these submarines have either retired or reached the end of their operational life cycle. The replacement of vessels would result in higher investments that would enable the inclusion of high-quality launch systems, missiles, and navigational payloads."
According to the report, one of the primary drivers in the market is increasing deployment of attack submarines. Since the Second World War, the submarine remains as one of the most effective instruments capable of targeting and destroying naval and land-based military assets from far-off locations. The modern attack submarines are employed to unleash a barrage of nuclear or conventional weapons against ocean-going and land-based enemy targets and are also quite capable of countering enemy submarines and other submerged platforms of similar designs and capabilities. Submarines are also used to assist special forces in covert operations. Therefore, various naval forces are using such assets primarily as a deterrent element in their respective territorial waters.
Further, the report states that one major challenge in the market is high maintenance and retrofitting costs. The maintenance and retrofitting of submarines poses a diverse and complex set of challenges to naval agencies across the globe. The increasing maritime disputes and geopolitical conflicts require the defense agencies to make high investments in upgrading their fleet of submarines with ballistic missile defense capabilities. Such circumstances also compel them to establish better maintenance standards for their existing fleet of submarines. However, the high cost of maintenance and retrofitting of submarines becomes a drawback in a budget sequester situation. For instance, a mid-year review in 2016 revealed that the US Navy experienced a shortfall of $848 million in its ship maintenance funding. This resulted in an unexpected delay in the availability of resources for maintenance work on an Ohio-class ballistic missile submarine, along with four other surface ships. Such shortfall is anticipated to reduce the operational readiness of the US Navy, limiting the capabilities to respond to the crisis situations.
ASDReports.com Media contact: S. Koopman - Marketing and Communications
ASDReports.com / ASDMedia BV - Veemkade 356 - 1019HD Amsterdam - The Netherlands
P : +31(0)20 486 1286 - F : +31(0)20 486 0216 - E : stefan.koopman@asdreports.com

back to News