Wednesday 2 November 2016, Amsterdam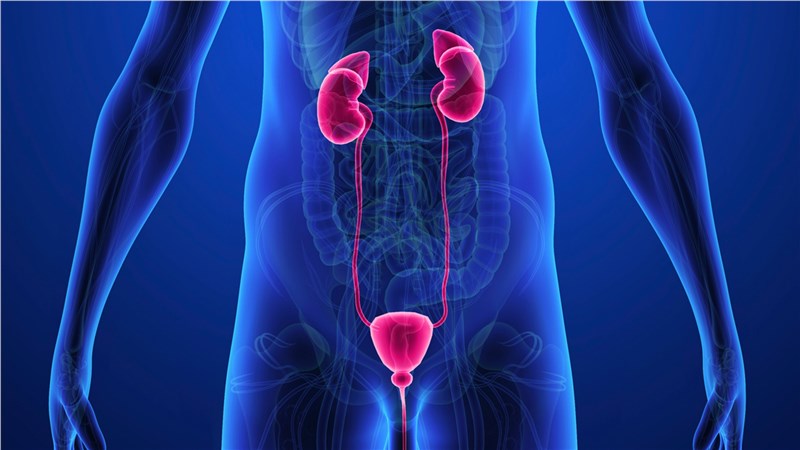 The report, now available on ASDReports, "Urology Devices Market by Product (Endoscopes, Visualization Systems, Robotic Systems, Lasers & Lithotripsy, Dialysis, and Urodynamic), Disease (Kidney Disease, Urinary Incontinence, Stones, BPH, Urologic Cancer, and Pelvic Organ Prolapse) - Global Forecast to 2021", The report provides a detailed overview of the major drivers, restraints, challenges, opportunities, current market trends, and strategies impacting the urology devices market, along with revenue estimates & forecasts and market share analysis.
The global urology devices market is expected to reach USD 40.13 Billion by 2021 from USD 28.35 Billion in 2016, at a CAGR of 7.2% during the forecast period.
The rising prevalence of urological and kidney diseases, increasing investments by hospitals to improve infrastructure, rising geriatric population, and technological advancements are the major factors driving the growth of this market.
The urology devices market is segmented based on product and disease type.
Based on product, the market is segmented into urology endoscopes, endovision systems, robotic systems, peripheral instruments, consumables and accessories, lasers and lithotripsy, dialysis devices, and urodynamic systems.
The dialysis devices segment is expected to account for the largest market share in 2016. This can be attributed to the high cost of hemodialysis machines, high demand for dialysis consumables, and the rising number of dialysis centers in emerging countries.
Based on disease type, the urology devices market is segmented into kidney diseases, urinary stones, benign prostatic hyperplasia, urinary incontinence, pelvic organ prolapse, urological cancer, and other diseases. The kidney diseases segment is expected to account for the largest share in 2016, primarily due to the rapidly growing geriatric population and rising prevalence of kidney diseases.
Based on region, the urology devices market is segmented into North America, Europe, Asia, and the Rest of the World (RoW). Asia is expected to grow at the highest CAGR during the forecast period. Growth in this regional segment is driven by factors such as rising demand for dialysis products, increasing healthcare expenditure, rising prevalence of diabetes, and growing geriatric population.
Major players in the urology devices market include Fresenius Medical Care AG & Co. KGaA (Germany), Baxter International Inc. (U.S.), Olympus Corporation (Japan), KARL STORZ GmbH & Co. KG (Germany), and Richard WOLF GmbH (Germany).
ASDReports.com Media contact: S. Koopman - Marketing and Communications
ASDReports.com / ASDMedia BV - Veemkade 356 - 1019HD Amsterdam - The Netherlands
P : +31(0)20 486 1286 - F : +31(0)20 486 0216 - E : stefan.koopman@asdreports.com

back to News