Monday 31 October 2016, Amsterdam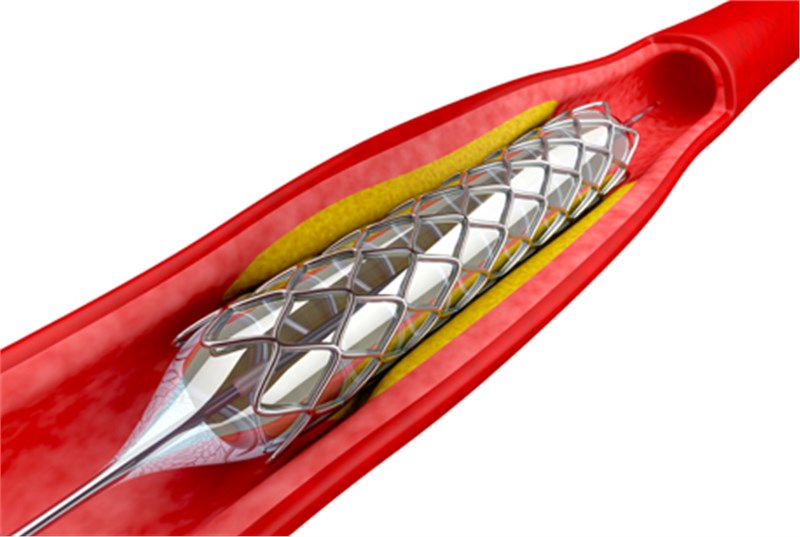 An updated report, now available on ASDReports, released in September 2016, forecasts that revenue from cardiovascular medical devices will more than double from 2015 to 2026. That investigation predicts the cardiovascular devices market will achieve overall sales of $63.4Bn in 2020, with further revenue growth expected. Growth variations between the segments are expected to occur from 2016 to 2026, with the new study's purpose to show that market and its components' technological and commercial prospects from 2016.
Those predictions and others appear in Cardiovascular Medical Devices Market and Forecasts 2016-2026: Analysing Cardiac Rhythm Management, Prosthetics, Interventional Cardiology, Heart Monitoring and Diagnostics, also Assessing Pacemakers, Defibrillators, Ventricular Assist Products, Stents, Artificial Heart Valves, Catheters, Angioplasty Balloons, Guidewires, Electrocardiography, Cardio Output Monitoring and Accessories, Covering the US, Japan, China, India, Brazil, Russia and Europe (EU5).
The updated study's author said: "The cardiovascular medical devices market is relatively mature in Western countries, but there is still significant room for growth in developing economies. There is a high rate of innovation in both technology and design in the market, and the introduction of new devices will continue to drive market expansion. The relatively sluggish growth of the global economy and government restrictions on reimbursement will constrain growth opportunities in developed nations, but in developing economies, the increasing prosperity of individuals, the ageing of the population and the continuing trend towards adopting a Western diet and lifestyle will all drive an increase in cardiovascular disease, and hence a rising demand for medical devices."
ASDReports.com Media contact: S. Koopman - Marketing and Communications
ASDReports.com / ASDMedia BV - Veemkade 356 - 1019HD Amsterdam - The Netherlands
P : +31(0)20 486 1286 - F : +31(0)20 486 0216 - E : stefan.koopman@asdreports.com

back to News