Monday 31 October 2016, Amsterdam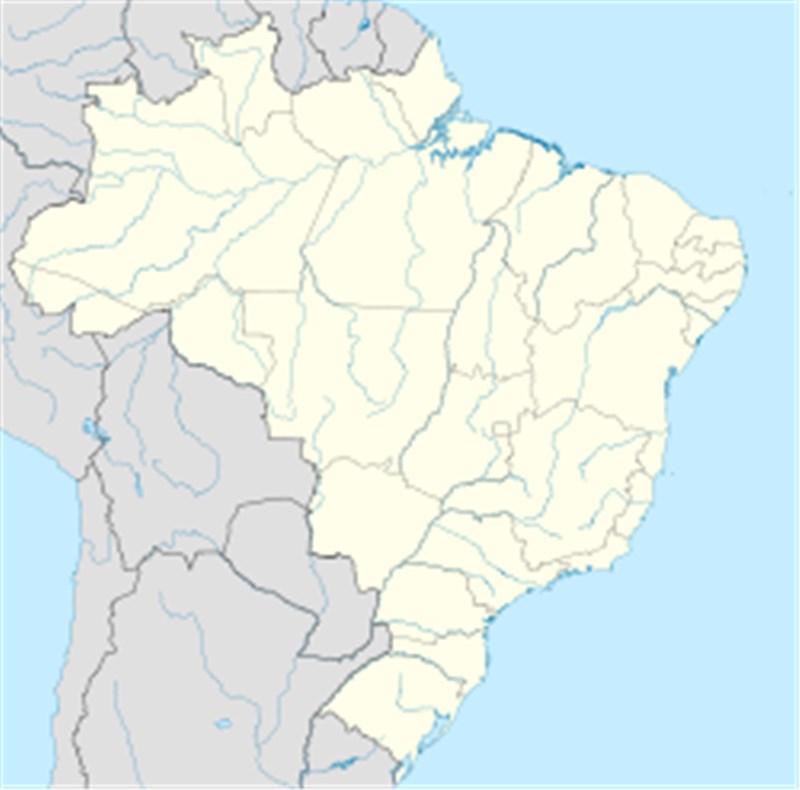 A report, now available on ASDReports, published in September 2016, forecasts that the overall value of the Brazilian pharmaceutical market will reach $31.1 Billion in 2020, rising further to 2026. Despite an economic recession and the devaluation of the Brazilian Real against the dollar, a significant level of revenue growth will return to the Brazilian market in coming years, and the rate of growth will be faster than in many developed countries.
That revenue prediction and others appear in Brazilian Pharmaceutical Market Outlook 2016-2026: Revenue Forecasting of Originator, Generic and OTC Medicines and Therapy Areas Including CNS, Cardiovascular and Cancer; Exploration of Regional Differences in Healthcare; Discussion of Domestic Manufacturers Including EMS, Hypermarcas and Aché, and International Drug Companies Including Sanofi, Novartis and Roche.
The updated study analyses events, prospects and sales opportunities shaping the development, production and marketing of drugs in Brazil. The analysis shows multilevel revenue forecasting and qualitative assessments. The work also explores the activities of leading companies providing those medicines, assessing their potentials.
This survey predicts that the pharmaceutical market in Brazil will continue its expansion well into the 2020s, but at lower growth rates than in the 2000s. Growth is being driven by a range of factors including a booming generic drugs market, an underlying shift towards chronic diseases, growing affluence, and a government which aims to increase the population's access to drugs by making numerous technology transfer deals with multinational companies.
ASDReports.com Media contact: S. Koopman - Marketing and Communications
ASDReports.com / ASDMedia BV - Veemkade 356 - 1019HD Amsterdam - The Netherlands
P : +31(0)20 486 1286 - F : +31(0)20 486 0216 - E : stefan.koopman@asdreports.com

back to News