Wednesday 26 October 2016, Amsterdam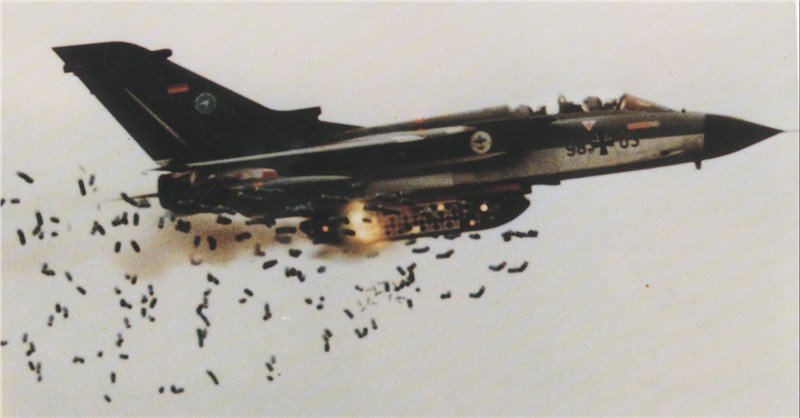 The report recognizes the following companies as the key players in the global cluster munitions market: Textron Systems, IMI Systems, L-3 Fuzing and Ordnance Systems, Lockheed Martin, NORINCO, and Orbital ATK.
Other prominent vendors in the market are: Aeroteh and China Aerospace Science and Technology Corporation.
Commenting on the report, an analyst said: "One of the latest trends gaining traction in the market is the growing prominence of Alternative Warhead Program (AWP). Recently, Orbital ATK has signed a contract with the US Army for the development and provision of Guided Multiple Launch Rocket System (GMLRS) Alternative Warhead to replace the regulated cluster bombs. These alternative warheads are an advanced version of cluster munitions which aims at the complete elimination of unexploded ordnances. These advanced guided weapons have no long-term threat as cluster munitions and do not restrict the movement of soldiers."
According to the report, the cost-effectiveness and easy deployment of cluster munitions over ICBMs and submarine-launched ballistic missiles (SLBMs) are the prime reasons why many countries still opt for the development of cluster munitions. Moreover, specific launching systems are required for launching ICBMs or the SLBMs; cluster munitions, on the contrary, can be launched from a fighter aircraft. In addition, the effect would be over a larger area than other bombs.
Further, the report states that a cluster munition threats are not limited to soldiers or battlefields but also affect civilians, residential places, and medical institutions. These bombs pose an immediate threat to the lives of civilians during conflicts by randomly scattering submunitions over a wide area. They continue to pose threats after conflicts, as the remnants or submunitions that do not detonate upon impact can become a greater hazard in the future. As of 2016, more than 98% of the cluster bomb victims are civilians, of which over 40% were children.
The study was conducted using an objective combination of primary and secondary information including inputs from key participants in the industry. The report contains a comprehensive market and vendor landscape in addition to a SWOT analysis of the key vendors.
ASDReports.com Media contact: S. Koopman - Marketing and Communications
ASDReports.com / ASDMedia BV - Veemkade 356 - 1019HD Amsterdam - The Netherlands
P : +31(0)20 486 1286 - F : +31(0)20 486 0216 - E : stefan.koopman@asdreports.com

back to News