Wednesday 26 October 2016, Amsterdam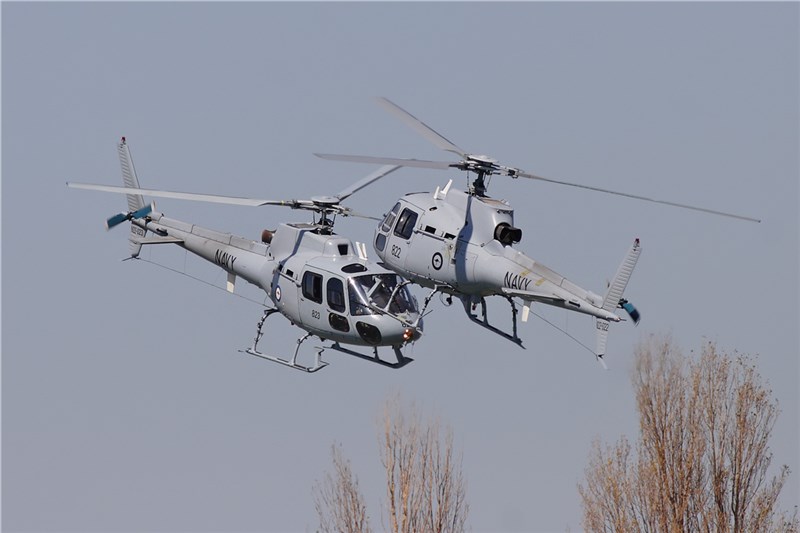 The report, now available on ASDReports, recognizes the following companies as the key players in the global helicopter blades market: Advanced Technologies, Carson Helicopters, Erickson, GKN Aerospace, and Kaman.
Commenting on the report, an analyst said: "One trend gaining traction in this market is the emergence of electrical tail rotor. The trend of the increased use of electrical systems in fixed-wing aircraft is influencing their use in rotor aircraft. Their installation increases the overall system efficiency, reduces fuel burns, and results in lower maintenance costs. In addition, they help in reducing the noise. Currently, most of the helicopter tail rotors are mechanically driven by the main turbine through a mechanical shaft and gears that results in high fuel consumption, noise, and low efficiency."
According to the report, Development of swashplateless helicopter blade pitch control systems will drive the market of global helicopter blades. The blade pitch control systems of helicopters form a complex arrangement. They involve transmission control units in the non-rotating frame to the blades in a rotating frame through swashplates. This arrangement results in a high maintenance workload and a downward force drag. Helicopters, in comparison to fixed-wing aircraft, experience excessive vibration, which results in structural fatigue and low system reliability. Due to the mechanical coupling between swashplate pitch links, complex pitch controls cannot be applied, which in turn, lowers the performance of a helicopter, affecting passenger comfort and necessitating an effectual control mechanism. In order to minimize the vibration level, improve pitch control, and improve the performance of helicopters, vendors are currently focusing on the development of swashplateless helicopter blades.
Further, the report states that challenges of non-destructive testing for fiber composite materials will restrict the growth in the market. The design and production methods used for the development of helicopter blades are focused on enabling high performance. Mostly, these initiatives reflect the development of lightweight rotor blades for providing high thrust. Presently, most helicopter structures are composed of fiber composite materials. Helicopter rotor blades consist of complex monolithic carbon fiber-reinforced plastic (CFRP) laminates. Design and production processes are adapted for high performance FRP structures to reach the specified requirements for quality, functionality, and safety.
The study was conducted using an objective combination of primary and secondary information including inputs from key participants in the industry. The report contains a comprehensive market and vendor landscape in addition to a SWOT analysis of the key vendors.
ASDReports.com Media contact: S. Koopman - Marketing and Communications
ASDReports.com / ASDMedia BV - Veemkade 356 - 1019HD Amsterdam - The Netherlands
P : +31(0)20 486 1286 - F : +31(0)20 486 0216 - E : stefan.koopman@asdreports.com

back to News