Wednesday 26 October 2016, Amsterdam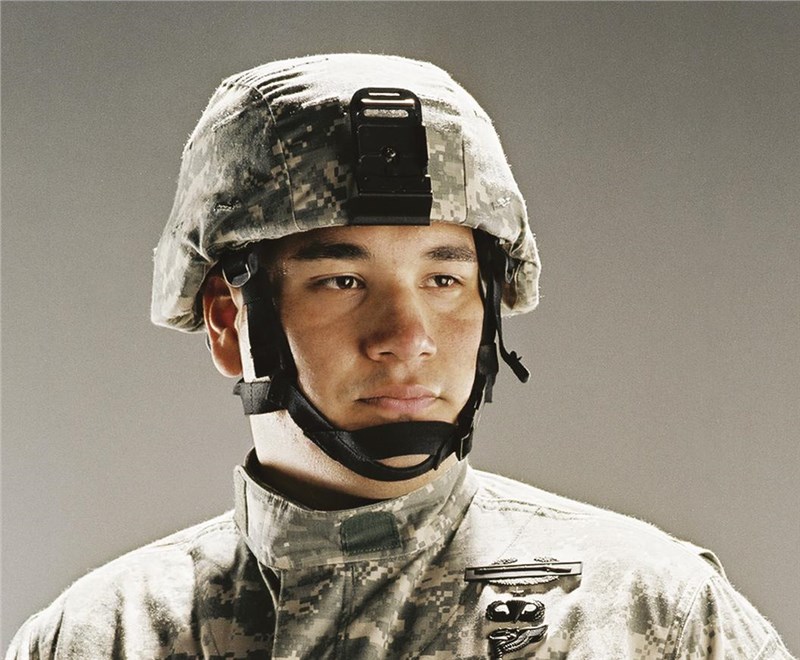 The report, now available on ASDReports, recognizes the following companies as the key players in the global advanced combat helmet market: ArmorSource, BAE Systems, GENTEX Corp, and Honeywell.
Other prominent vendors in the market are: ArmorWorks Enterprises, Ceradyne, Eagle Industries, Morgan Advanced Materials, Point Blank Enterprises, and Survitec Group.
Commenting on the report, an analyst said: "One of latest trends in the market is toward lightweight raw material. There is an increased demand and need for improved and lightweight PPE for soldiers, homeland security personnel, and security guards. However, the weight of helmets used by this personnel persistently affects their efficiency and stamina. The leading military nations endeavor to decrease troop numbers owing to various reasons (such as defense budget cuts and development of more unmanned systems). These efforts necessitate enhanced protection for existing battalion, which has propelled procurement programs for ballistic protection equipment (including ACHs)."
According to the report, one of the primary drivers in the market is mounting security threats. Internal and external security threats affect a country's growth and development as well as its international image. The homeland security or the law enforcement agencies of a country safeguards the internal and external security from internal or domestic terrorism and also prevent terrorist attacks and organized crimes. They also face life-threatening situations when unexpected terrorist attacks and riots occur. It has been noted that almost 95% of injuries are the result of falling or flying glass, mortar shrapnel, and explosive fragments. Therefore, ACH plays a vital role in protecting armed personnel against such attacks and injuries.
Further, the report states that one major challenge in the market is heavyweight protection equipment. The global warfare scenario is constantly changing with increasing violence and terrorist attacks, thereby raising the demand for ballistic protection for soldiers, homeland security personnel, and law enforcement personnel. However, when ballistic protection systems are modified, the weight increases, and this limits the bearer's flexibility and mobility.
The study was conducted using an objective combination of primary and secondary information including inputs from key participants in the industry. The report contains a comprehensive market and vendor landscape in addition to a SWOT analysis of the key vendors.
ASDReports.com Media contact: S. Koopman - Marketing and Communications
ASDReports.com / ASDMedia BV - Veemkade 356 - 1019HD Amsterdam - The Netherlands
P : +31(0)20 486 1286 - F : +31(0)20 486 0216 - E : stefan.koopman@asdreports.com

back to News