Wednesday 26 October 2016, Amsterdam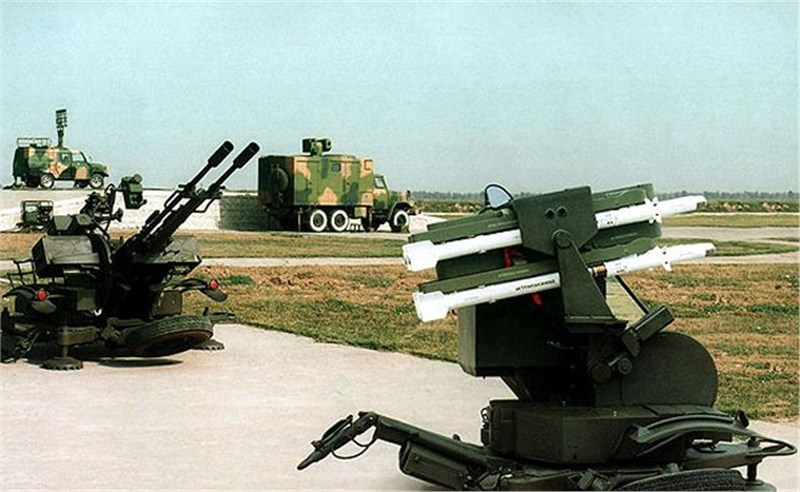 The report, now available on ASDReports, recognizes the following companies as the key players in the global SHORAD missile system: General Dynamics, Lockheed Martin, MBDA, Rafael Advanced Defense, and Raytheon
Other Prominent Vendors in the market are: BAE Systems, Northrop Grumann, Rheinmetall, Thales, and Saab
Commenting on the report, an analyst said: "The first step toward defeating a fired ballistic missile is detecting it. The radars are the pivotal elements in the ballistic missile defense system, which rigorously search for attacking ballistic missiles. Once they detect a missile, they acquire, track, and use their powerful technology such as complex computer algorithms to discriminate between the non-threats and warheads, after which if the incoming missile is found to be hostile, the missile defense system attacks and destroys it."
According to the report, the number of armed conflicts have been increasing globally in recent years, for example, the ISIS conflict, the conflict between the Lebanon conflict, Russia and Ukraine conflict over Crimea, the Syrian Civil War, Indo-Pak conflict over Kashmir, and the conflicts between the US and North Korea. Such tensions across borders and between countries and the development of missiles have led the nations to think about defensive strategies, which has led to the increase in the demand for short-range air defense missile systems. For instance, the wars in Iraq and Afghanistan have forced defense agencies to develop the air defense missile systems.
Further, the report states that rising investments and R&D have increased the complexity in the operation of modern radar systems. The modern anti-ship and the land-attack cruise missiles are hard to detect, due to the reduced radar cross-sections (RCS) of their aerodynamic designs, thereby reducing the defense against cruise and guided missiles. Thus, current defense missiles technologies must be improved to counter such threats.
The study was conducted using an objective combination of primary and secondary information including inputs from key participants in the industry. The report contains a comprehensive market and vendor landscape in addition to a SWOT analysis of the key vendors.
ASDReports.com Media contact: S. Koopman - Marketing and Communications
ASDReports.com / ASDMedia BV - Veemkade 356 - 1019HD Amsterdam - The Netherlands
P : +31(0)20 486 1286 - F : +31(0)20 486 0216 - E : stefan.koopman@asdreports.com

back to News