Monday 24 October 2016, Amsterdam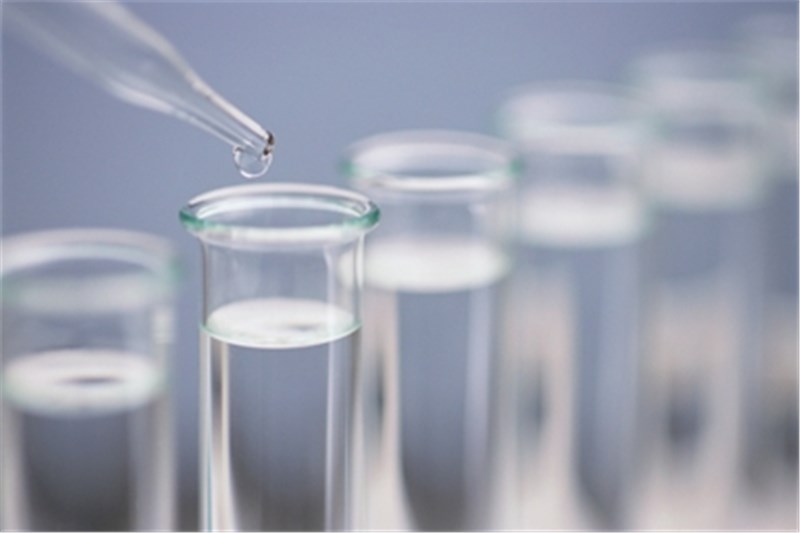 A new report, now available on ASDReports, predicts that the global market for in vitro diagnostics will be worth $126.9bn by 2022. The market generated sales of $47.6bn in 2011 and includes all devices, reagents, instruments or systems used to perform diagnoses from biological assays, or more generally, in a controlled environment outside the living organism. The IVD sector is currently the largest sector in the global medical devices market.
Hemant Mistry, healthcare industry analyst, says:
"Even with the advances made in modern-day medicine, a major contributing factor in the cause of death by diseases is delayed or incorrect clinical diagnoses. The IVD market continues to remain an essential and valuable segment of the healthcare industry and in recent years has witnessed rapid growth fuelled by technological advancements, improved diagnostic tools and treatment monitoring, faster response times and increased availability of over-the-counter (OTC) tests, which patients can perform in the comfort and convenience of their homes"
.
This research also suggests that the world IVD market may benefit from globalisation, as there has been a growing focus from medical device companies, including those involved with the development of IVD devices, towards the BRIC (Brazil, Russia, India and China) nations, where in recent years, owing to the growth of their respective economies, there has been a significant number of government initiatives to further build on each country's respective healthcare facilities and infrastructure as a result of their increasing healthcare budgets. For example, it has been predicted that healthcare investment in emerging nations such as China and India is expected to double in the next seven years.
ASDReports.com Media contact: S. Koopman - Marketing and Communications
ASDReports.com / ASDMedia BV - Veemkade 356 - 1019HD Amsterdam - The Netherlands
P : +31(0)20 486 1286 - F : +31(0)20 486 0216 - E : stefan.koopman@asdreports.com

back to News