Wednesday 12 October 2016, Amsterdam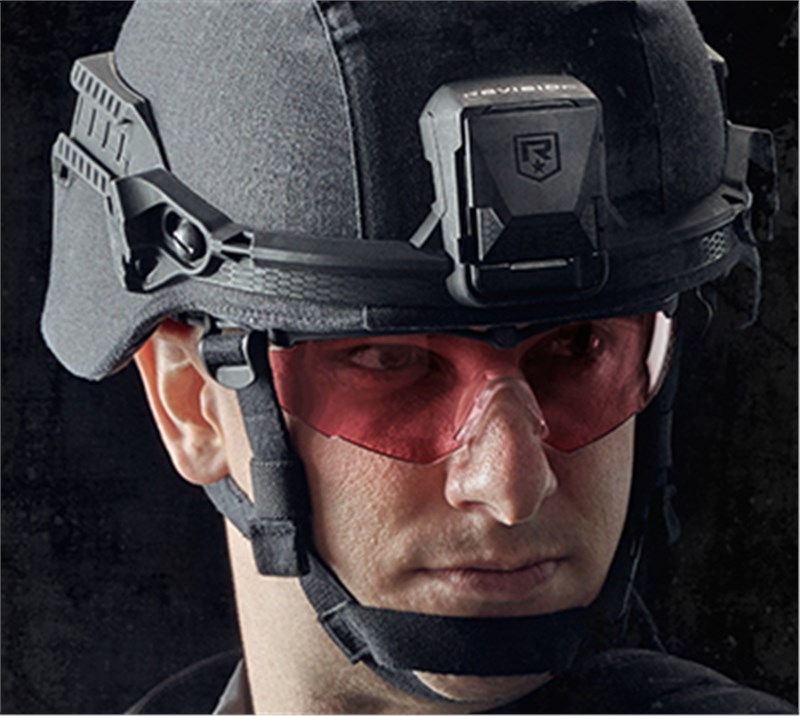 The report, now available on ASDReports, recognizes the following companies as the key players in the global laser defense eyewear market: Gentex, Honeywell International, PerriQuest, and PerriQuest.
Other Prominent Vendors in the market are: ESS, Laser Safety Industries, Metamaterial Technologies, and NoIR LaserShields.
Commenting on the report, an analyst said: "Integration of LPE in helmet will be a key trend for market growth. Warfighting and protection of civilians can be made more effective by employing superior strategies coupled with ingenious tactics and modern technologies. The military operations of most countries rely significantly on their advanced weapons, making them essential elements of current and future military operational plans. Although these advancements enhance combat effectiveness, the success of a military campaign still hinges upon the proficiency and defense strategies of the armed troops."
According to the report, growing demand for LPE for airline pilots will be a key driver for market growth. Over the years, aircraft laser strikes have become a prominent problem for pilots, across the globe, as the visual dazzle caused by laser attacks can cause sudden blindness. The loss of sight can be temporary or permanent, and if not treatment properly, might lead to a long-term eye damage.
Further, the report states that the LPEs used are of low quality, which raises concerns among workers. The filter lens used in such LPEs are vulnerable to multiple wavelengths of spectra such as high-intensity laser and UV rays. This is a prominent challenge for the market since such glasses would temporarily or permanently affect the human eyesight and consequently, diminish the market value.
The study was conducted using an objective combination of primary and secondary information including inputs from key participants in the industry. The report contains a comprehensive market and vendor landscape in addition to a SWOT analysis of the key vendors.
ASDReports.com Media contact: S. Koopman - Marketing and Communications
ASDReports.com / ASDMedia BV - Veemkade 356 - 1019HD Amsterdam - The Netherlands
P : +31(0)20 486 1286 - F : +31(0)20 486 0216 - E : stefan.koopman@asdreports.com

back to News