Wednesday 12 October 2016, Amsterdam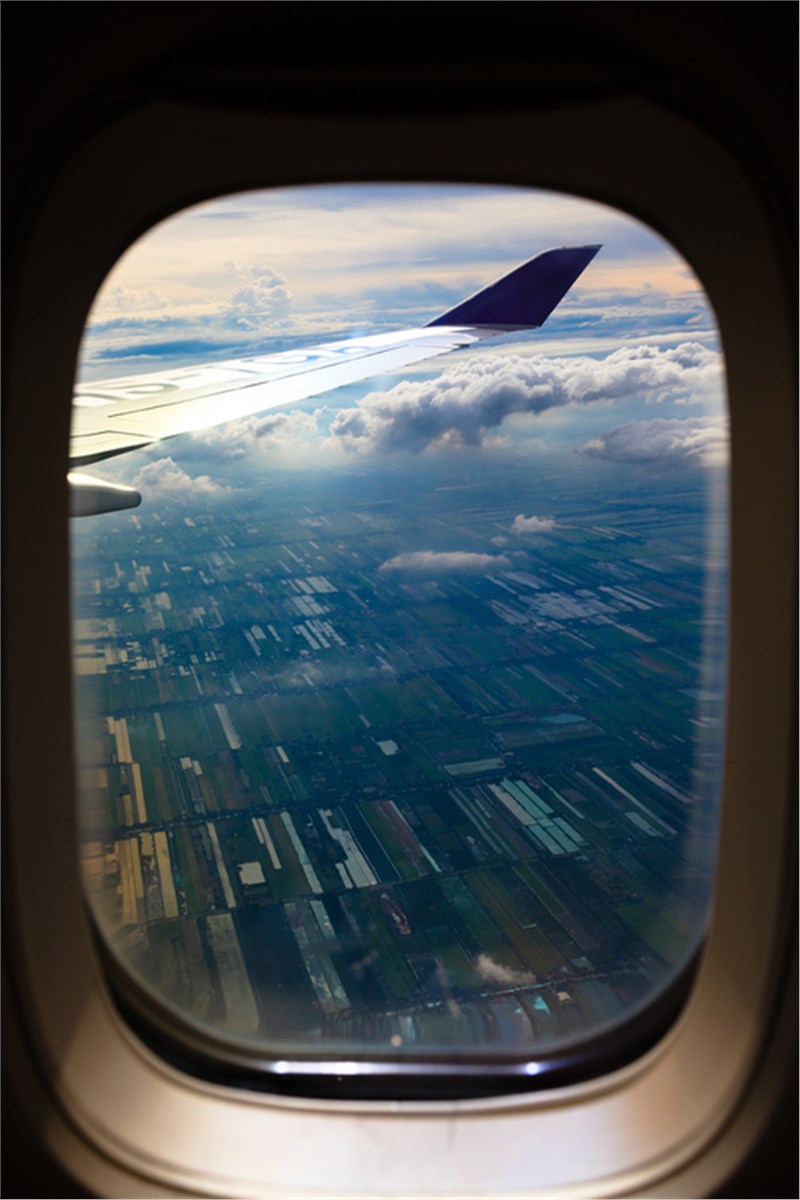 The report, now available on ASDReports, recognizes the following companies as the key players in the global commercial aircraft windows and windshields market: Gentex, GKN Aerospace, PPG Industries, Lee Aerospace, and Saint-Gobain Sully.
Other Prominent Vendors in the market are: AIP Aerospace, AJW Aviation, Nordam, TBM Glass, and Triumph.
Commenting on the report, an analyst said: "A trend is based on the development of intelligent window system, which would enable ease of maintenance by monitoring the life and performance of the window system. PPG Industries collected the data from sensors by mounting the windshield on a window sensing hub and analyzing the data with the help of the Central Maintenance System. This will automate the aircraft maintenance process, making it swift and more effectual directly influencing the reliability of the maintenance system."
According to the report, one of the key drivers for market growth will be enhanced passenger experience with larger windows. Intercontinental flights often involve a duration of 10 hours or more. During these long-haul flights, the Brazilian aircraft manufacturer, Embraer, developed a new way of improving the in-flight experience for passengers. Embraer uses windows with bigger dimensions (comparable to an aircraft door) in its Lineage 1000 business jet product line, which provides clear visibility from above 35,000 feet for passengers.
Further, the report states that mechanical damages including pits, chips, scratches, hazing leads to the combined effect of crazing can be considered as a major challenge in operating an aircraft. Crazing on windshields, in particular, can affect the pilot's vision. As the sunrays hit the windshield at a particular angle, each scratch reflects the light rays in all directions, making it difficult to see through the windshield. Furthermore, with each pressurization cycle, crazing penetrates deeper into the material. This creates an exponentially increasing level of damage to the windscreen, which, after a certain threshold limit, cannot be repaired and has to be replaced. Replacement of windshields is quite cost-intensive, and hence, mechanical damages leading to high cost are a challenge for the market.
The study was conducted using an objective combination of primary and secondary information including inputs from key participants in the industry. The report contains a comprehensive market and vendor landscape in addition to a SWOT analysis of the key vendors.
ASDReports.com Media contact: S. Koopman - Marketing and Communications
ASDReports.com / ASDMedia BV - Veemkade 356 - 1019HD Amsterdam - The Netherlands
P : +31(0)20 486 1286 - F : +31(0)20 486 0216 - E : stefan.koopman@asdreports.com

back to News