Monday 10 October 2016, Amsterdam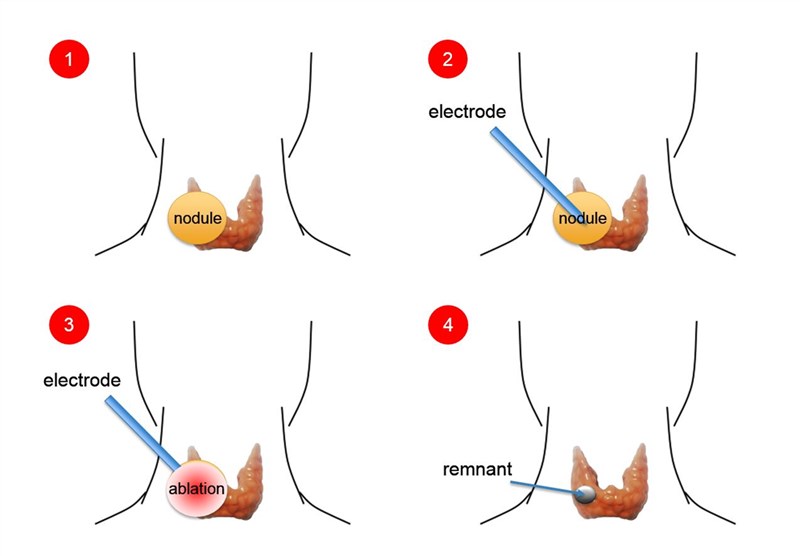 The report, now available on ASDReports, "Tumor Ablation Market by Technology (Radiofrequency, Microwave, Cryoablation, IRE, Ultrasound, Laser), Mode of Treatment (Surgical, Laparoscopic, Percutaneous), Application (Liver, Lung, Kidney, Bone Metastasis, Prostate, Breast) - Global Forecast 2021" , analyzes and studies the major market drivers, restraints, opportunities, and challenges in North America, Europe, Asia-Pacific, and the Rest of the World (RoW).
This report studies the tumor ablation market over the forecast period of 2016 to 2021. The market is expected to reach USD 580.1 Million by 2021, at a CAGR of 12.5% during 2016 to 2021.
On the basis of technology, the global tumor ablation market is divided into four major categories, namely, radiofrequency ablation, microwave ablation, cryoablation, and others (includes electrical, laser/light, and ultrasound). Based on the mode of treatment, the tumor ablation market is segmented into surgical mode, laparoscopic mode, and percutaneous mode. On the basis of application of tumor ablation, the market is categorized into liver cancer, lung cancer, kidney/renal cancer, bone metastasis, and others (includes tumor ablation for the treatment of prostate, breast, colorectal, thyroid, pancreas, neuroendocrine, head, neck, and lumbar-vertebra cancer).
In 2016, the radiofrequency ablation segment is expected to command the largest share in the global tumor ablation market, which can primarily be attributed to its ease of treatment (as compared to open surgical procedures), proven clinical efficacy and safety profile, and ongoing developments & commercialization of technologically advanced radiofrequency tumor ablation systems. However, during 2016-2021, the microwave ablation segment is expected to form the fastest-growing technology segment due to its additional therapeutic benefits such as faster heat-generation (which reduces the susceptibility to damage to surrounding organs and gives opportunity to ablate larger tumors), lower heat-sink effect (that results in destruction of surrounding healthy tissue), and better safety & efficacy profile.
North America is expected to form the largest regional segment in the global tumor ablation market in 2016, followed by Europe. The Asia-Pacific market is expected to form the fastest-growing region, with a double-digit CAGR during 2016-2021. A number of factors including increasing prevalence of cancer coupled with rising geriatric population, increasing medical tourism due to lower treatment costs, growing market penetration of major players, and evolving regulatory scenario are stimulating the growth of the tumor ablation market in the Asia-Pacific region.
As of 2015, Angiodynamics, Inc. (U.S.), Boston Scientific Corporation (U.S.), Galil Medical, Inc. (U.S.), EDAP TMS S.A. (France), Healthtronics, Inc. (U.S.), Medtronic, Plc (U.S.), Mermaid Medical, Inc. (Denmark), Mesonix, Inc. (U.S.), Neuwave Medical, Inc. (U.S.), and Sonacare Medical, LLC (U.S.) are key players operating in the global tumor ablation market.
ASDReports.com Media contact: S. Koopman - Marketing and Communications
ASDReports.com / ASDMedia BV - Veemkade 356 - 1019HD Amsterdam - The Netherlands
P : +31(0)20 486 1286 - F : +31(0)20 486 0216 - E : stefan.koopman@asdreports.com

back to News