Friday 7 October 2016, Amsterdam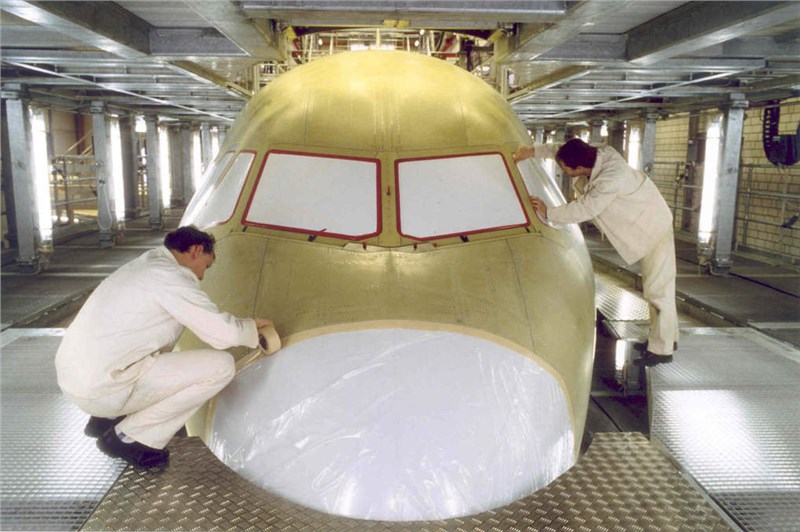 New analysis concludes that the aerospace coatings market will be worth $584.5M in 2016. Aerospace coatings are applied to aircraft to improve wear protection, corrosion resistance, enhance surface hardness, achieve weight reduction and reduce oxidation. The advantage of coatings is that they improve reliability and wear and tear from harsh operating conditions and thus require a reduced amount of time for maintenance and repair.
Being utilized within the commercial, military, and general aviation markets, coatings include exterior and interior coatings for Original Equipment Manufacturing (OEM) and Maintenance, Repair and Overhaul (MRO). These coatings, when applied to aircraft, offer higher fuel efficiency, less noise and weight and increased safety.
This 181 page report quantifies and analyses the prospects for the aerospace coatings market in detail and evaluates the commercial outlook for aerospace coatings, by application, by end-user by region and analyses the leadings companies discussing the key trends, opportunities and challenges that the industry is expected to experience in the next few years.
139 tables, charts, and graphs reveal aerospace coatings market data allowing you to target your strategy more effectively including volume forecast (tons) from 2016-2026 and market value forecasts ($m) from 2016-2026
There are specific projections and analysis exploring the potential for maintenance, Repair & Overhaul (MRO) and Original Equipment Manufacturers (OEM). Further segmentation is provided at the global, regional and national level for General Aviation applications, Military applications and Commercial applications
Targeted regional forecasts and analysis explore the future opportunities in 4 regions and 11 national markets with volume (tons) and market value ($m) forecasts plus with each regional and country also segmented and individually forecast by the 3 types for General Aviation, Military and Commercial applications.
The report also profiles the leading companies in the aerospace coatings industry with individual SWOT analyses and analysis of product information for, BASF, Akzonobel N.V, Henkel AG & Company, Hentzen Coatings Inc., Hohman Platings & Mfg LLC, Ionbond AG, Mankiewicz GEBR. & Co, PPG Industries Inc, The Sherwin Williams Company and Zircotec Ltd.
Furthermore, there are comments from five industry experts from PPG, Akzonobel N.V, Hentzen Coatings The Sherwin Williams Company and Mankiewicz.
ASDReports.com Media contact: S. Koopman - Marketing and Communications
ASDReports.com / ASDMedia BV - Veemkade 356 - 1019HD Amsterdam - The Netherlands
P : +31(0)20 486 1286 - F : +31(0)20 486 0216 - E : stefan.koopman@asdreports.com

back to News