Friday 7 October 2016, Amsterdam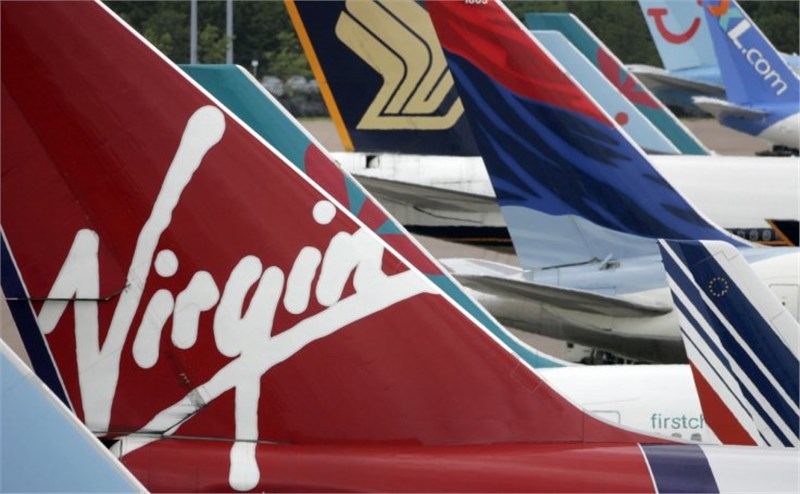 The new report '
BREXIT & The Aviation Industry, Implications for the UK & Wider European Economic Area 2016-2026
' indicates that the European Aviation market is in the midst of a potential structural and regulatory reformation.
Aviation analyst and the author of the report commented that:
"The UK is a major European aviation hub and a significant source of outbound traffic into Europe. The country also plays a role in connecting other countries in the EU to a much wider global network of traffic via connecting flights from leading airport hubs such as London Heathrow. This report evaluates the outlook for the European aviation industry and regional market following the decision of the United Kingdom to leave the European Union. Uncertainty has been an inevitable outcome of the BREXIT decision with exchange rates, economic policy, and regulation being caught in the immediate aftermath of the decision throughout Europe. Apart from the inevitable economic repercussions of the decision, wider issues such as political agreements and potentially, new trade deals, are important factors which will influence the future of European aviation."
Europe is currently in the midst of implementing shared initiatives such as Single European Sky (SES) and there are similar initiatives such as the European Common Aviation Area in existence already, which offers unrestricted access to European airports. The future of the UK and the European aviation industry will be decided in the coming years as the terms for the UK's withdrawal from the European Union are negotiated. The potential ramifications of this event will be significant in both positive and negative ways. This report evaluates these implications in detail."
The 96 page report contains in depth qualitative analysis of the core factors influencing the BREXIT decision, as well as how these may conspire to instigate changes in aviation regulation. The report also covers the economic impact of the BREXIT decision on the Eurozone and the UK populace and how this will impact the viability of airline operating models, passenger purchasing power and the economic prospects of the UK and Eurozone from 2016-2026 for each of the three scenarios detailed in the report, accompanied by descriptive analysis.
European Economic Area (EEA) Model
European Free Trade Association (EFTA) Model
World Trade Organization (WTO) Model
The report will be of impressive value to current, and future, investors into the European Aviation industry, as well as to companies and research centers who wish to broaden their knowledge of the European Aviation market.
ASDReports.com Media contact: S. Koopman - Marketing and Communications
ASDReports.com / ASDMedia BV - Veemkade 356 - 1019HD Amsterdam - The Netherlands
P : +31(0)20 486 1286 - F : +31(0)20 486 0216 - E : stefan.koopman@asdreports.com

back to News