Thursday 10 October 2013, Amsterdam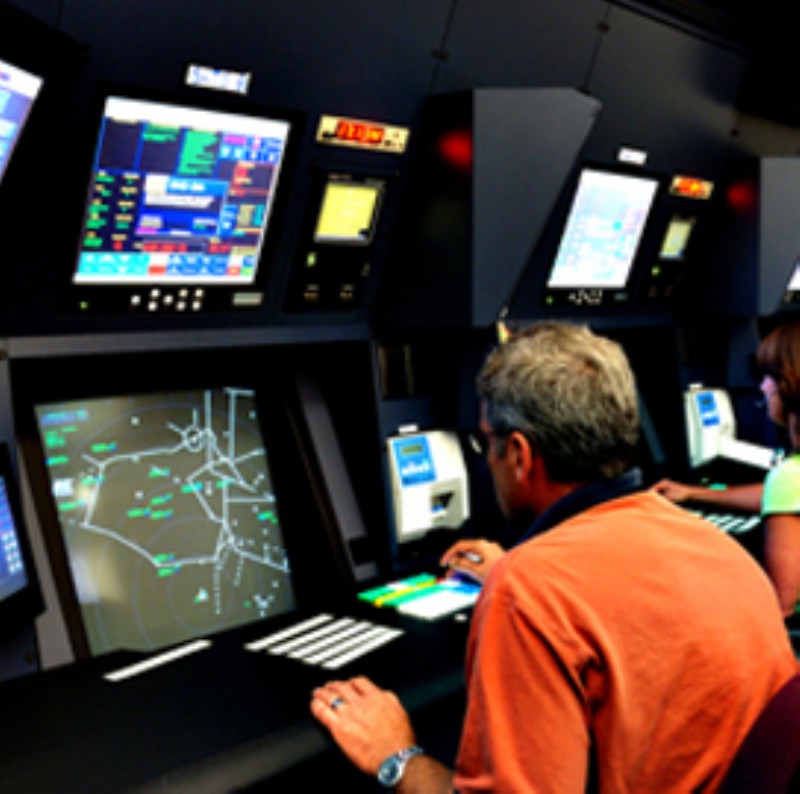 In the coming years it is expected that armed forces will take a more technologically centric approach to procurement. C2/C4ISR systems are expected to play a crucial role in this increased utility of technology. C2/C4ISR systems are invaluable to modern militaries and are increasingly becoming the backbone of operational planning. The increasing modernisation of militaries around the world and the reducing barriers to entry allow for increased investment in C2/C4ISR systems.
The latest defence report, The C2/C4ISR Systems Market 2013-2023 finds substantial and steadily increasing spending in this area over the forecast period of 2013-2023. This study assesses that global spending on military C2/C4ISR will amount to $79.1bn in 2013, or the start of the forecast period covered by this report.
This 297 page report is packed with 240 tables, figures and charts that illustrate key trends in the C2/C4ISR market at the global level, 5 key submarkets, and in 17 leading national markets. Comprehensive tables reveal C2/C4ISR contracts in these leading national markets. The report also includes an exclusive interview with Elta Systems informing the analysis, and profiles 21 of the leading C2/C4ISR companies.
The C2/C4ISR Systems Market 2013-2023 report will be of impressive value to current, and future, investors into the C2/C4ISR systems market, as well as to companies and research centres who wish to broaden their knowledge of the C2/C4ISR systems market.
Notes for Editors
If you are interested in a more detailed overview of this report, please click on:
https://www.asdreports.com/ASDR-4636
or send an e-mail to sales@asdreports.com
ASDReports.com Media contact: S. Koopman - Marketing and Communications
ASDReports.com / ASDMedia BV - Veemkade 356 - 1019HD Amsterdam - The Netherlands
P : +31(0)20 486 1286 - F : +31(0)20 486 0216 - E : stefan.koopman@asdreports.com

back to News