Friday 30 September 2016, Amsterdam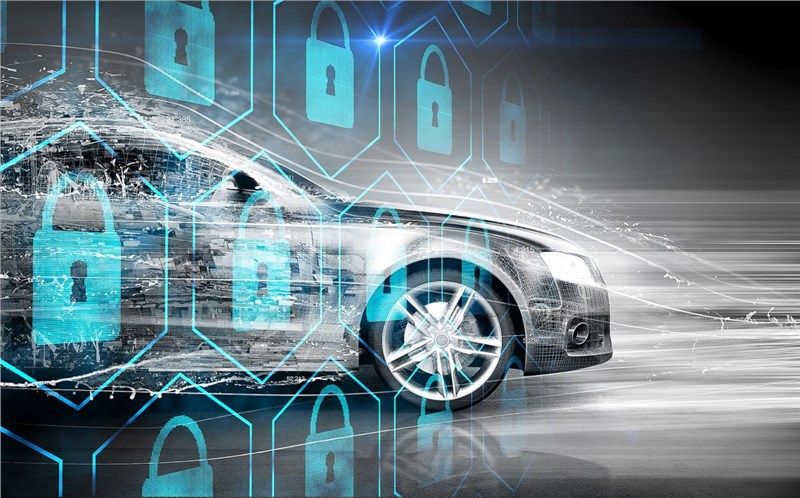 Electronic Control Units (ECUs) run our world. Financial services, energy providers, national security, healthcare systems, retailers, transports and private life rely on a global ECU network connecting billions of systems around the world.
In 2016, over 45 million cars around the world have some sort of connectivity. Such cars have over 100 million lines of code. The rule of thumb is that the more complex a system is, the easier it is to hack it. With V2X and more accurate navigation, infotainment, interfaces to portable devices, as well as ADAS applications, connected cars are becoming more vulnerable to cyber attacks. Consequently, connected cars are more eye-catching to hackers, scammers, cyber criminals and even terrorists. In the event of a cyber attack lives and company reputations are at stake.
In light of recent proof of concept car hackings car manufacturers, cyber security companies and regulators around the world are working on automotive cyber security. Many start-ups are emerging and traditional cyber security companies are adapting existing solutions to meet automotive needs.
Automotive cyber security is a novel market for the automotive industry. Many factors can influence the growth dynamics, however despite any concerns this market will experience immense growth. We estimate that the global market for automotive cyber security will exceed $55 million in 2016 and will continue expanding with double digit growth.
Our report analyses the opportunities that the automotive cyber security market is offering but also the restraints that it will face in order to inform competitive business strategies. The report suggests that the automotive cyber security market will register strong growth. It examines in detail the market by countries, by type of security, and as a whole. It also provides a thorough overview of the market to identify key growth areas and business opportunities to exploit.
ASDReports.com Media contact: S. Koopman - Marketing and Communications
ASDReports.com / ASDMedia BV - Veemkade 356 - 1019HD Amsterdam - The Netherlands
P : +31(0)20 486 1286 - F : +31(0)20 486 0216 - E : stefan.koopman@asdreports.com

back to News